Police: 12-year-old suffers serious injury in pedestrian crash in Swansea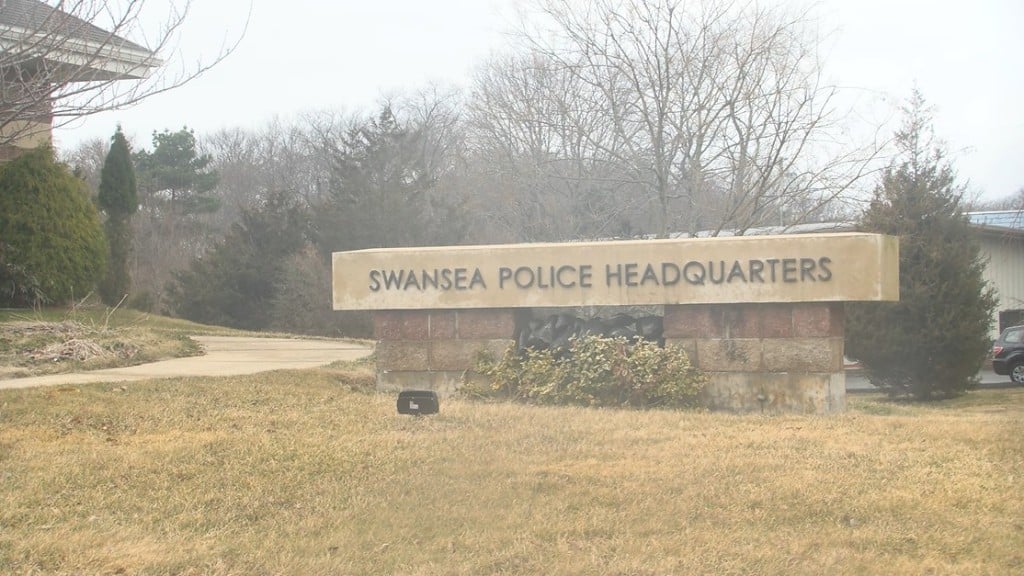 SWANSEA, Mass. (WLNE) — Swansea police are investigation a pedestrian crash that left a 12-year-old with serious injuries Wednesday.
The crash happened just before 2:30 p.m. on Milford Road.
Police said when officers arrived the 12-year-old was semi-conscious in the roadway and was taken to Hasbro Children's Hospital with serious injuries.
According to police, a preliminary investigation revealed the driver of the vehicle lost control and jumped the curb, striking the youth who was walking on the sidewalk.
The driver of the vehicle remained on scene following the crash and is cooperating with police, according to investigators.
The investigation is ongoing.