Police: 2 arrested after street musician stabbed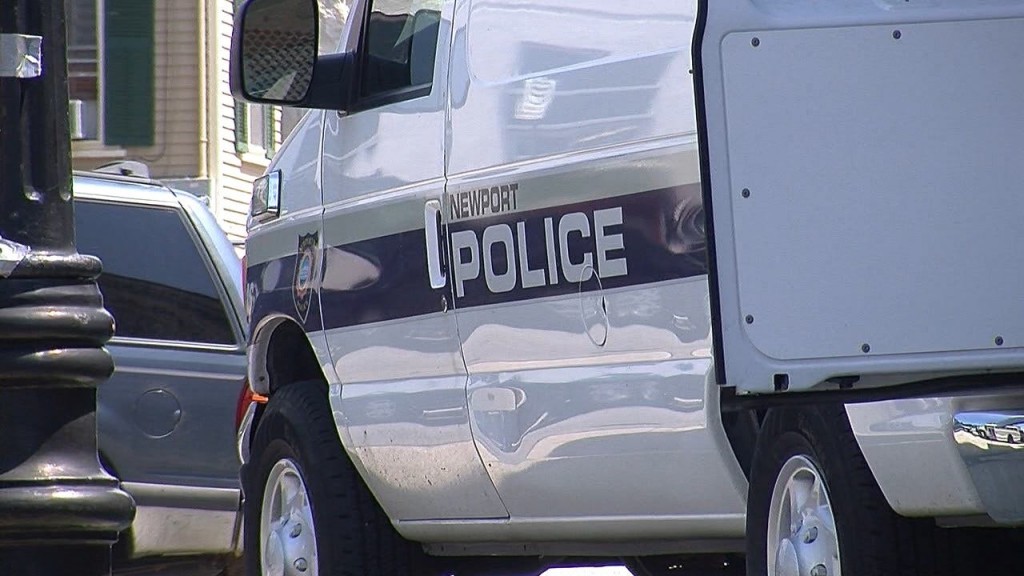 By: AP
Email: news@abc6.com
NEWPORT, R.I. (AP) _ Police in Rhode Island worked quickly to arrest two people they say stabbed a street musician during an attempted robbery.
Newport police responded to Queen Anne Square just after midnight Wednesday where they found a 27-year-old man who had been playing guitar in the area with a stab wound to the right hip area. He was transported to the hospital and stabilized.
Officers determined that two suspects attempted to rob the guitarist and then fled.
Officers conducted a traffic stop in a nearby parking lot and arrested 29-year-old Christopher Paixao and 28-year-old Andrew Joseph Strattner, both of Newport.
Both were held without bail after appearing in court Wednesday on various charges.
© The Associated Press / WLNE-TV 2018