Police: 2 San Diego police officers shot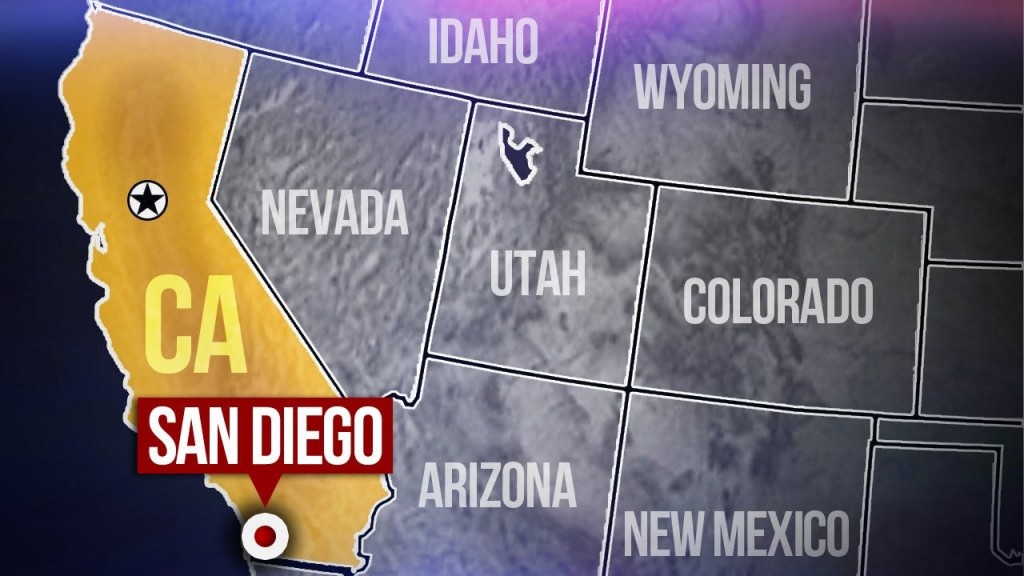 By: The Associated Press
news@abc6.com
One San Diego cop killed, another wounded in shooting.
The San Diego Union-Tribune is reporting that police said the shooting occurred late Thursday night.
Two police officers were shot in a San Diego neighborhood, and a suspect is reportedly in custody.
The officers were taken to a hospital, but their condition was not released.
There was no immediate word on what touched of the violence, which occurred around 11 p.m. PDT in the southeastern part of town.
The paper says police flooded the area in search of suspects, while residents were urged to stay inside.
Police spokesmen did not immediately return calls for further comment, but the department says in a Twitter posting that one suspect was in custody and other possible suspects were being sought.
The shooting comes with law officers around the country on alert following the killing of officers in Dallas and Baton Rouge, Louisiana, this month.
©WLNE-TV / ABC6 2016