Police: 2 women hit by car on Seattle highway amid protests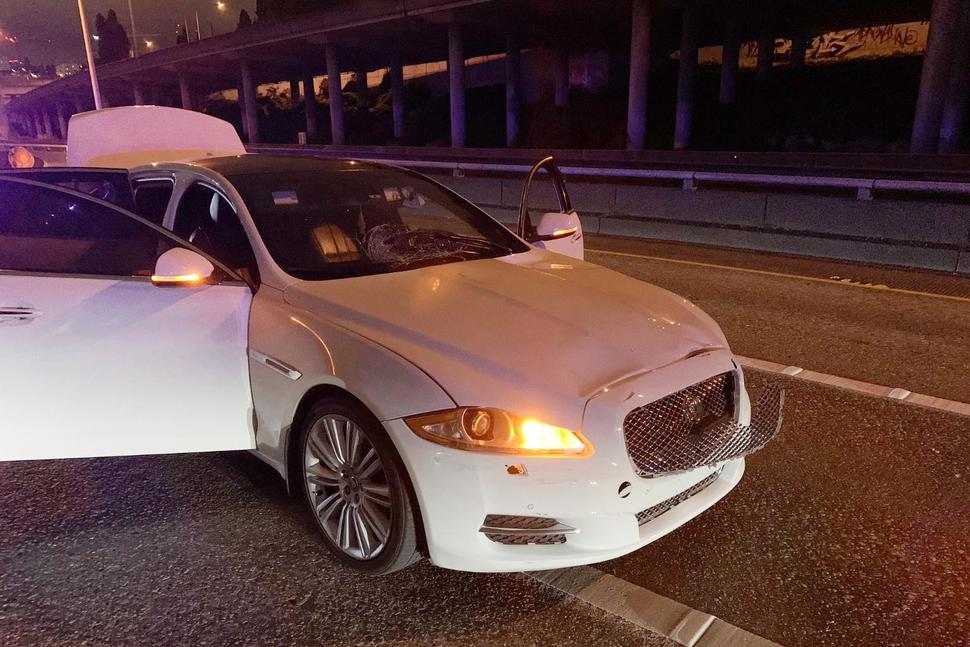 SEATTLE (AP) – Authorities say a 27-year-old man in drove a car onto a closed freeway in Seattle and barreled through a panicked crowd of protesters, critically injuring two women.
A Washington State Patrol report says Dawit Kelete of Seattle drove around several vehicles that were blocking Interstate 5 and sped into the crowd early Saturday.
He was taken into custody and charged with two counts of vehicular assault.
Troopers say impairment isn't believed to be a factor, but the motive is under investigation.
Seattle has been the site of prolonged unrest following the May 25 police killing of George Floyd in Minneapolis.