Police: 21-year-old shot, possible retaliation for mall stabbing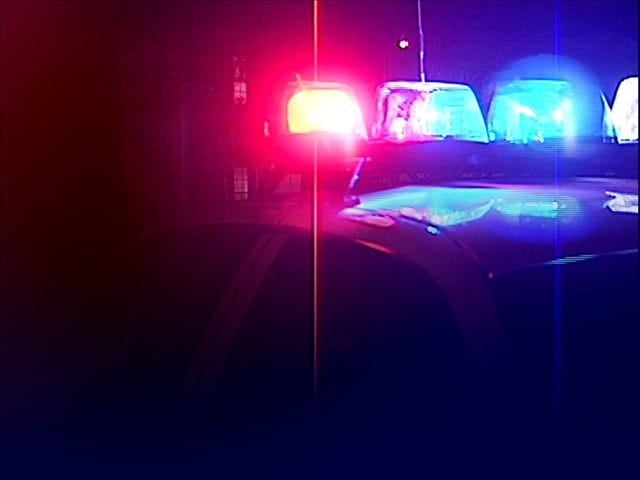 PROVIDENCE, R.I. (WLNE): A 21-year-old is being treated at Rhode Island Hospital after being shot in the head, according to Providence Police Commander Thomas Verdi.
The injuries are not life-threatening, according to Verdi.
Verdi said police are investigating this as a possible retaliation following the fatal stabbing at Providence Place Mall earlier today.
This is developing news stick with ABC6 News both on-air and online