Police: 211 firearms seized in Project Safe Neighborhoods Investigation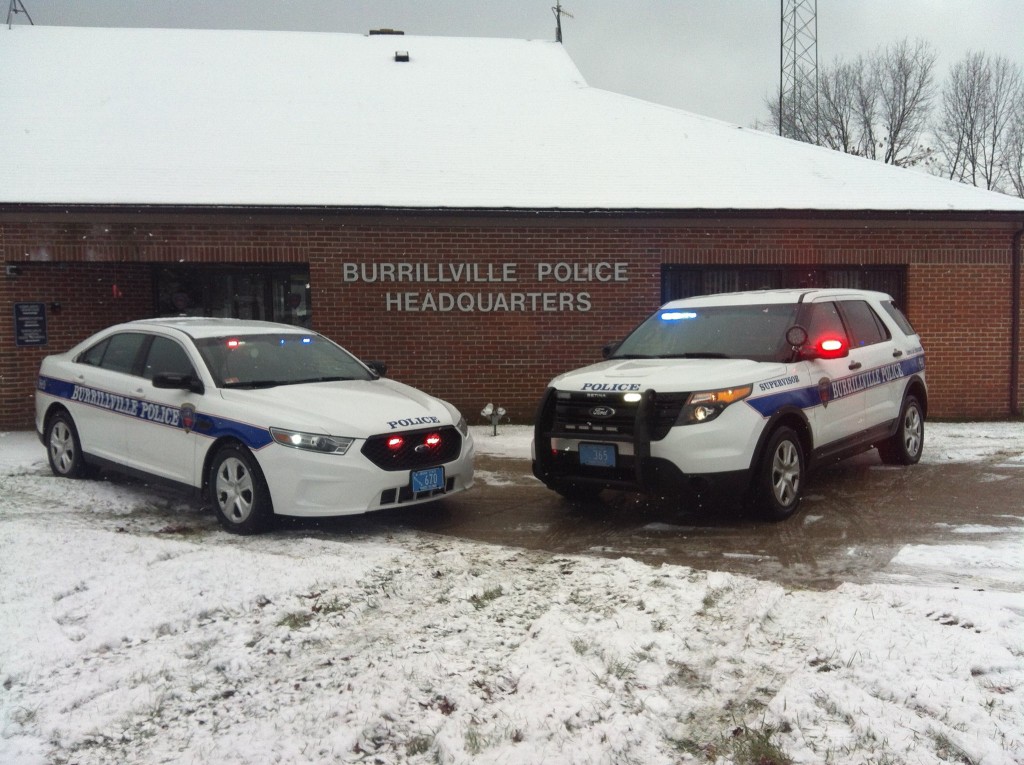 PROVIDENCE, R.I. (WLNE)- A joint investigation between ATF agents and Burrillville police resulted in the seizure of 211 firearms and pounds of ammunition.
Ronald Andruchuk, 37, of Burrillville, was arrested after police responded to his home for the ninth time regarding shots fired. When police arrived they could still hear shots being fired inside the house. Andruchuk was found carrying multiple firearms  and methamphetamine while wearing a bullet proof vest.
A search warrant of the property he lived in with his children and wife produced over 200 firearms and thousands of rounds of ammunition.
According to ATF, Andruchuk purchased 169 firearms between July and November 2021, allegedly making false statements on ATF applications.
In April 2019, the Cranston Police allegedly witnessed Andruchuk in a drug deal with another individual. He was arrested and found to be in possession of oxycodone pills, morphine, and naloxone. He admitted to purchasing drugs and blamed it on substance abuse problems. In December 2021, two firearms and drugs were found in a drop ceiling in a Massachusetts retail store after Andruchuk left the restroom. One of the firearms was registered to Andruchuk even though he did not have a license to possess a firearm in Massachusetts. In 2018, Arduchuk was also approached by Cranston police for posessing marijuana, but he presented a medical marijuana card to officers.
Andruchuk is charged with possession of a firearm by a prohibited person, false statements in an application to purchase firearms, and causing false records to be kept by a federally licensed firearm dealer.