Police: 78-year-old man hit by car in Taunton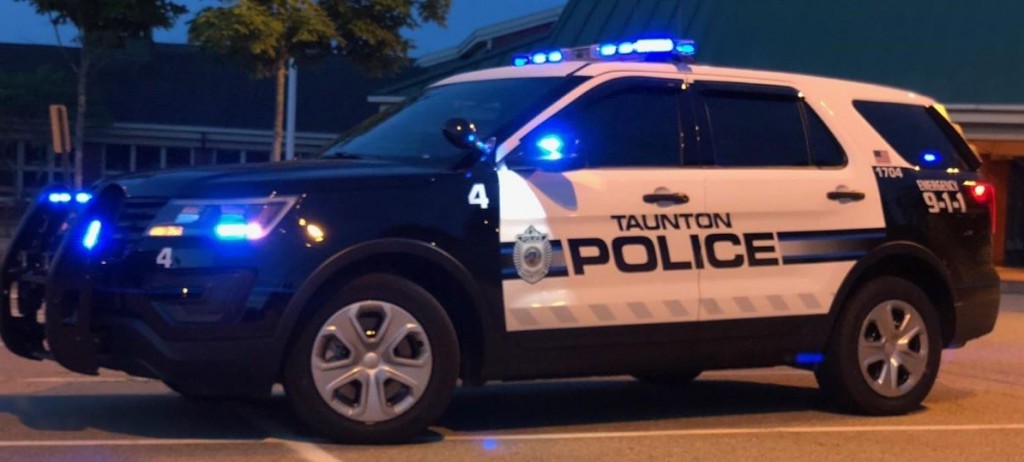 TAUNTON, Mass. (WLNE) — A 78-year-old man was struck by a car in Taunton Monday night.
The crash happened just after 6 p.m. on Oak Street.
Arriving officers said they found a 78-year-old man who was hit by a vehicle driven by a 38-year-old Taunton man.
The 78-year-old was conscious and alert and was taken to a hospital with serious, but not life threatening injuries, according to police.
Police said the driver of the vehicle is cooperating with the ongoing investigation.