Police agencies help expand access to overdose-reversal drug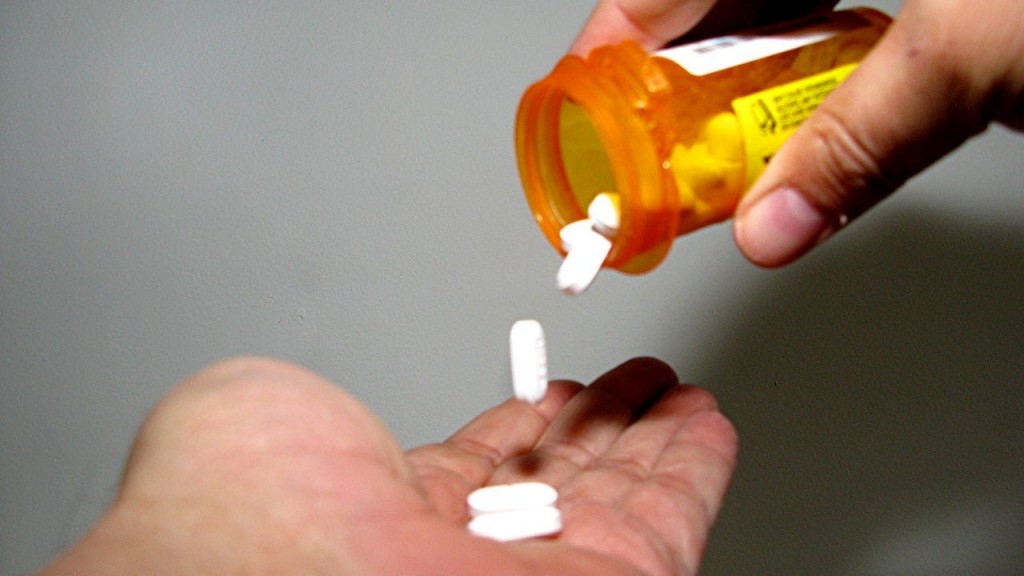 By: The Associated Press
news@abc6.com
PROVIDENCE, R.I. – Two Rhode Island police departments are helping other law enforcement agencies purchase an opioid overdose-reversal drug.
The state Health Department says North Providence and East Providence police offered to buy naloxone for 10 departments that weren't equipping officers with the antidote.
Seven departments and the state Department of Environmental Management have accepted the offer.
Health officials say money from a settlement with Google will cover the cost. The company agreed in 2011 to forfeit $500 million. Nearly half went to law enforcement agencies in Rhode Island that helped investigate Google's advertising practices.
State Police have also used settlement money to purchase naloxone, also known as Narcan.
East Providence's police chief says pooling resources and expertise can save lives.
More than 300 people died of overdoses in Rhode Island last year.
© WLNE-TV / ABC6 2017