Police arrest driver in car vs. pole crash, car reported stolen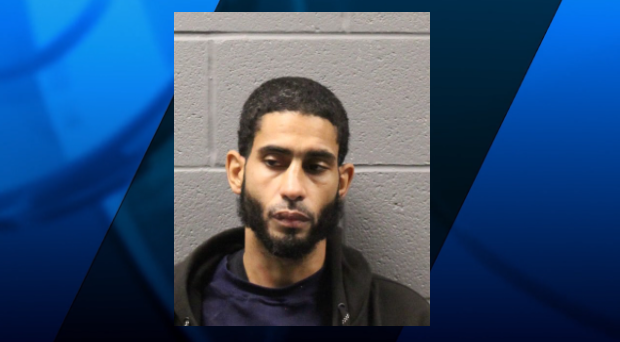 WEST BOYLSTON, MASS. (WLNE)- Police arrested a man Wednesday morning, after finding out the car the suspect crashed was stolen.
West Boylston Police responded to a car vs. pole accident on Thomas St., around 12:30 a.m.
Upon arrival, the car was unoccupied.
A check of the registration showed that the car was stolen. The car was stolen out of a Dunkin Donuts in Providence.
Holden PD, Boylston PD, and Sterling PD assisted in the investigation and area search, along with the help of a Mass State Police K9.
Just over the Sterling line, officers found the suspect.
The suspect was identified as 35-year-old Domingo F. Ortega of Providence.
Ortega was arrested and is being charged with: Using a Motor Vehicle Without Authority, Negligent Operation, Leaving the Scene of a Property Accident, and Unlicensed Operation of a Motor Vehicle.
Ortega was arraigned at Clinton District Court.