Woman, 20, arrested for fatal hit-and-run on Airport Road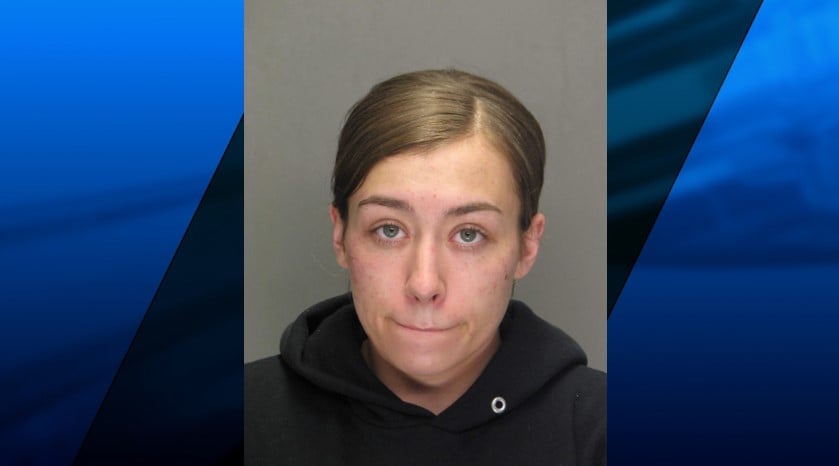 WARWICK, R.I. (WLNE) – Warwick police announced the arrest of the driver involved in a hit-and-run on Airport Road in December.
Skyla Gilroy, 20, of Cranston was arrested by U.S. Marshals in Surprise, Arizona on February 12.
Gilroy was turned over to Warwick Police by the RI Division of Sheriffs on February 26.
The fatal accident happened on December 22, 2020.
Donald Boss was struck and killed while walking in front of the Speedway Gas station on Airport Road around 4 a.m.
Warwick police said Boss died from his injuries after he was dragged by the 2008 Nissan Rogue.
Police said Gilroy immediately fled the scene and left Boss in the road.
Gilroy has been charged with duty to stop in accident – resulting in death. She was arraigned in Kent County District Court on Monday.
Warwick police said Gilroy is out on $75,000 bail and is scheduled to be seen in court on May 24.