Police arrest man attempting to steal red-light camera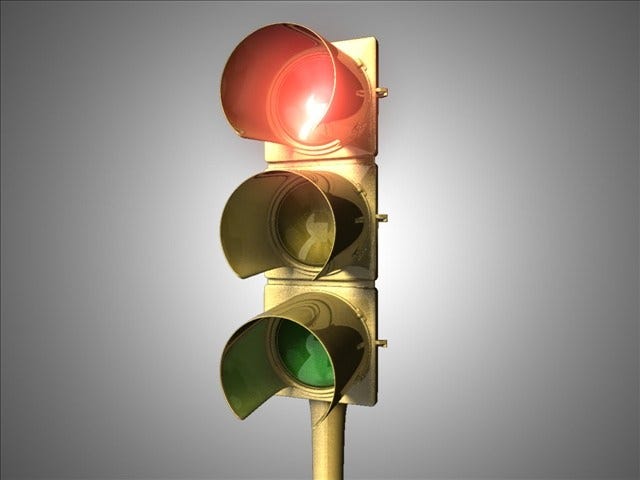 By: Sarah E. Rooney
Email: srooney@abc6.com
Twitter: @ABC6
PROVIDENCE, R.I. (WLNE) — A man has been placed into custody for attempting to steal a red-light camera on Sunday afternoon.
Providence Police have released that Andrew Baker, 58, was caught attempting to steal a red-light camera at the intersection of Charles Street and Branch Avenue.
Police reported to the scene at approximately 3:12 P.M. after receiving reports of a suspicious person in the area. Police discovered Baker trying to dismantle a red-light pole in front of Rite Aid.
According to a release by Providence Police, when asked why he was taking down the camera, Baker responded that he had a right to the camera since it was paid for with tax payer money. He also claimed that he didn't believe the camera would still be there during the night time.
While Police were questioning Baker, another individual approached the officers with a shopping cart carrying a red-light camera. This individual claimed that Baker was accompanies by another male that was pushing the cart before leaving the cart and running away from the area.
The officers on scene placed Baker into custody and transported him to central station.
The case has been sent to the Providence Detectives department for further investigation and charging.
© WLNE-TV / ABC6 2018