Police arrest man who robbed 3 Providence banks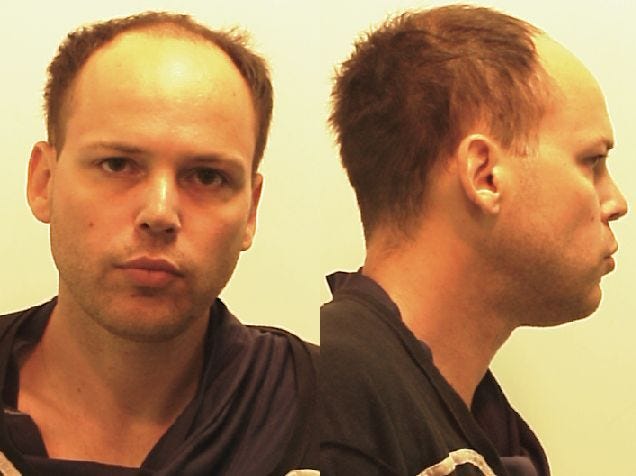 By Chloe Leshner
Email: cleshner@abc6.com
Twitter: @CLeshnerABC6
PROVIDENCE – Providence police grab a busy bank robber. They believe he robbed 3 banks in 3 days. Police arrested 30 year old Michael Snow Sunday after he robbed the TD Bank on Westminster Street. Police say Snow wasn't armed when he robbed the bank but when he passed a note to the teller, that was enough to make them give over the money.
Investigators say he then took off, dropping some of his clothes on the ground as he ran. Officers later tracked Snow down to a taxi on the corner of Randall and Charles Streets.
Police had been tracking Snow since Friday when they say he robbed the Coastway Credit Union on Washington Street and then tried and failed to rob the Bank of America on Broadway.
"He was a very good person to get off the street because he was relentless in robbing these banks and who know who would've been next so it was a good job by the officers that apprehended him," says Major David Lapatin with the Providence PD.
Snow is being charged with 2 counts of second degree robbery and 1 count of assault with intent to commit robbery.
©WLNE-TV / ABC6 2017