Police arrest Providence man seen leaving site of targeted Cranston home invasion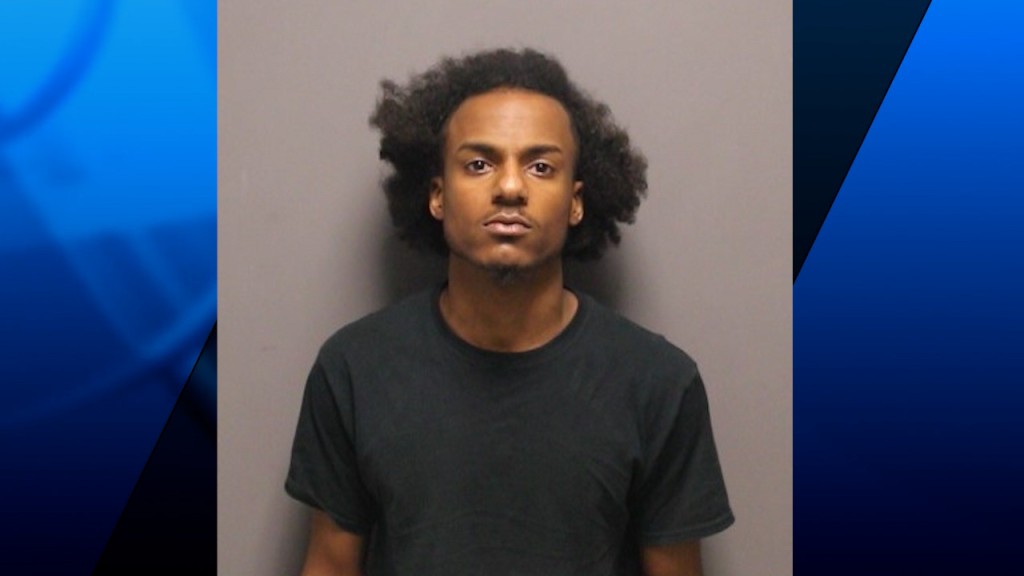 CRANSTON, R.I. (WLNE) — Cranston police arrested a Providence man who was seen leaving the site of a targeted home invasion.
Col. Michael Winquist said Friday Samuel Diaz was illegally carrying a loaded pistol.
Diaz, who's 21 years old, told police Wednesday he was inside the home at the time of the incident.
Winquist said it's unclear at this time if the 21-year-old fired the pistol or had any involvement in the home invasion.
Diaz was arrested for license or permit required for carrying pistol, said police.
In court Friday, Diaz was released on $10,000 personal recognizance.
On Nov. 23, a man was shot in the head during the Smith Street home invasion.
When police arrived, the chief said they found the man, whose name wasn't immediately released, shot in the head. His injuries are non-life-threatening.
Winquist said three people entered the home. Two of them were armed.
"They entered the house. The individual inside the house also had a firearm and at some point, there was an exchange of gunfire inside the house," Winquist told reporters Wednesday night.
Police said that gunfire exchange was led outside of the home, causing several cars to be hit.
Winquist said two of the three suspects fled in a car.
Thursday, police said they found a car submerged at the Pawtucket Marina that they believe is linked to the home invasion.
Winquist said the car "matches the description of a vehicle seen tailing the first suspect vehicle leaving the area."
The submerged car, the chief said, has been turned over to Cranston police by the Pawtucket Police Department.