Police arrest Providence man wanted for 2013 murder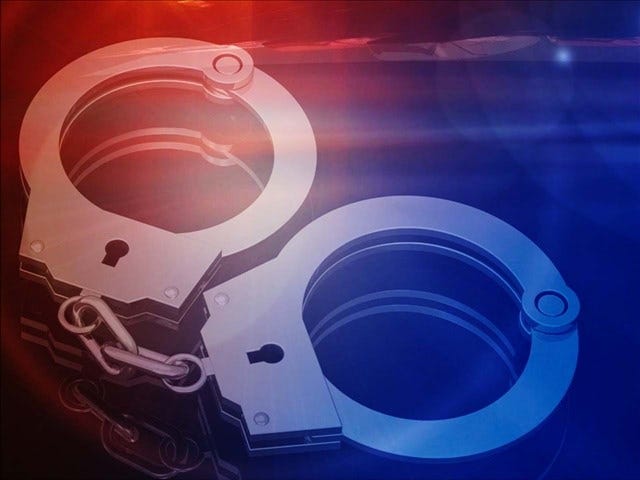 By News Staff
Multiple police departments arrest a man who was wanted for murder by Providence police Friday morning in Pawtucket.
22 year old Donnell Kilgore, of Providence was arrested on August 14th after police issued an arrest warrant on August 12th.
Kilgore is accused of shooting and killing 19-year-old Demitri Todd in April 2013.
Rhode Island State police, Providence police, the Division of Sheriffs and U.S. Marshal Service arrested Kilgore after learning he was staying with a family member in Pawtucket.
Police also arrested 25 year old Anthony Woodbury, of Pawtucket, who was also in the apartment, on outstanding Rhode Island Superior and District Court warrants.
© WLNE-TV 2015