Police arrest suspected members of car theft ring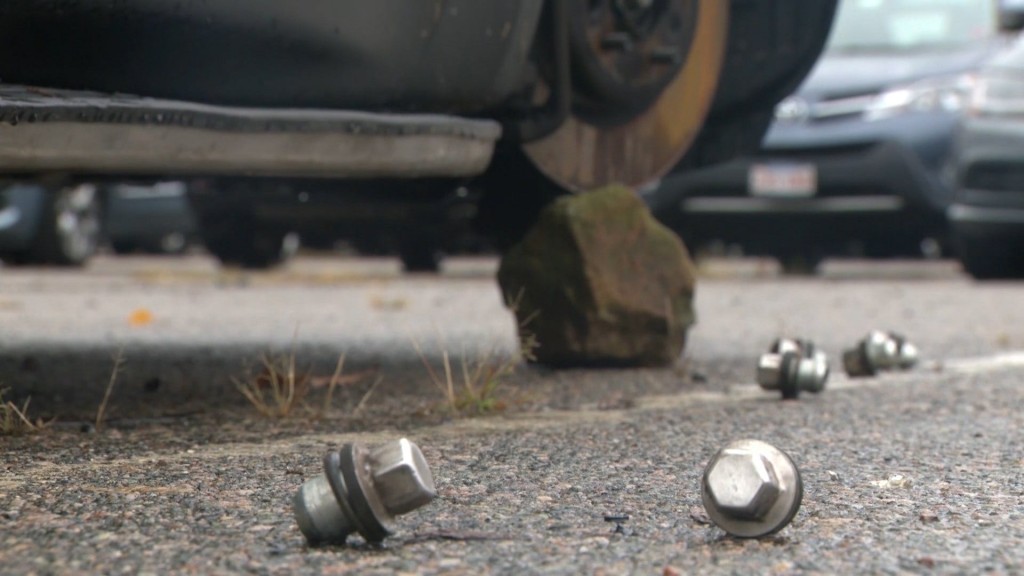 FOXBORO, Mass. (WLNE) –According to Massachusetts State Police, 21-year-old Kemoni Mitchell, 26-year-old Joshua Tangui, and 24-year-old Marcos Torres — all from Providence — were arrested Tuesday night after police tried to stop two suspicious cars they were riding in.
Mass State Police say the three men in custody are accused of stealing vehicles, rims, and tires in several communities south of Boston, and ended up getting caught in Sharon on Tuesday night.
Sharon Deputy Police Chief Donald Brewer says this group moves quickly, often committing crimes with a stolen car — before that car is even reported stolen.
"It's just this constant rotation of cars that are stolen being used to commit other crimes," Brewer said.
He says they have also been known to target parking lots at MBTA stations, as they did Tuesday night in Sharon.
Both vehicles fled from Sharon Police and ended up crashing in two different locations, on Cottage Street and on Beach Street in Sharon.
"It's kind of the perfect storm," Brewer said. "Caught in the act, crashed the cars, fled the scene. So it's stuff like that, it's a good day for law enforcement."
Another vehicle Mass state police believe was involved fled south on I-95 and ended up crashing near exit 4 in North Attleboro.
The three suspects in that vehicle fled on foot, and were not caught.
Police say the public should stay aware.
"They're professionals," Brewer said of the car theft ring. "Nothing necessarily is going to stop them. But relative to staying safe, you can always be aware of your surroundings, and make sure if you see something odd or that is different, to call police."
© WLNE-TV / ABC6 2019