Police arrest Woonsocket man after threats made against city's mayor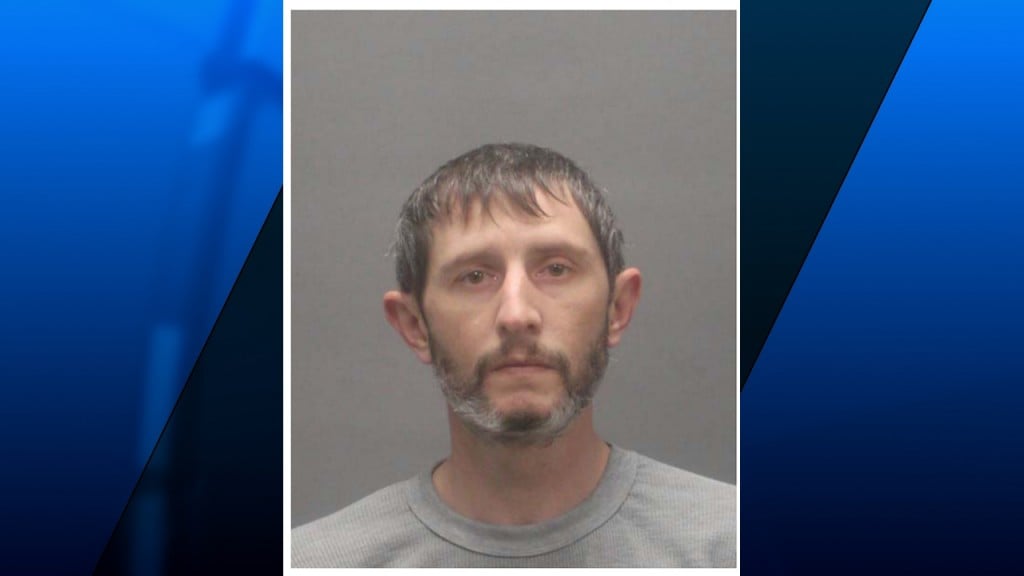 WOONSOCKET, R.I. (WLNE) – Woonsocket police have arrested a man who made credible threats against the town's mayor, Mayor Lisa Baldelli-Hunt.
Police said they received a call on December 23 from a man identified as Michael Roy, 33, of Woonsocket.
Roy began making threats to harm Mayor Baldelli-Hunt and other city and state elected officials.  Roy told police that he had loaded weapons and lived just a block away from the Woonsocket mayor.
He threatened to go to the mayor's house with guns, and order her out of the home, according to police.
The call was then transferred to Sergeant Justin Glode, who is a Night Platoon supervisor and Special Reaction Team (SRT) member.  Additionally, Glode is a certified hostage negotiator.
Woonsocket police said Sgt. Glode spoke with Roy for two and a half hours to defuse his threats against the town's mayor.
After Glode's de-escalation efforts, Roy surrendered himself to officers who were waiting outside of his home. With the assistance of a Community Care Alliance clinician, Roy was taken into custody and transported to a medical facility for evaluation.