Police: Body of Kathleen Kennedy Townsend's grandson found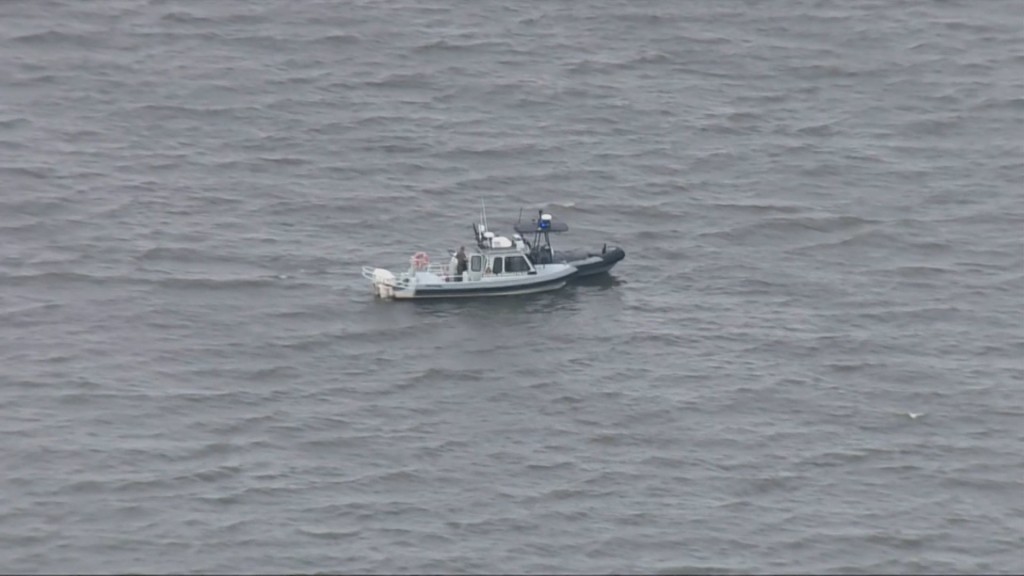 By Associated Press writers
ANNAPOLIS, Md. (AP)- Authorities have recovered the body of a grandson of former Maryland Lt. Gov. Kathleen Kennedy Townsend, two days after the body of the boy's mother was found in the water after a canoeing accident.
The Maryland Natural Resources Police said in a news release that the body of 8-year-old Gideon McKean was found Wednesday afternoon.
The boy was found in roughly 25 feet of water more than 2 miles south of his grandmother's residence in Shady Side, Maryland, where he and had mother had launched the canoe last Thursday.
The body of Gideon's mother, 40-year-old Maeve Kennedy Townsend McKean, was recovered on Monday about 2,000 feet from where her son's body was recovered.
©The Associated Press 2020