Police: Cab driver shoots at passengers, killing one, as they try to rob him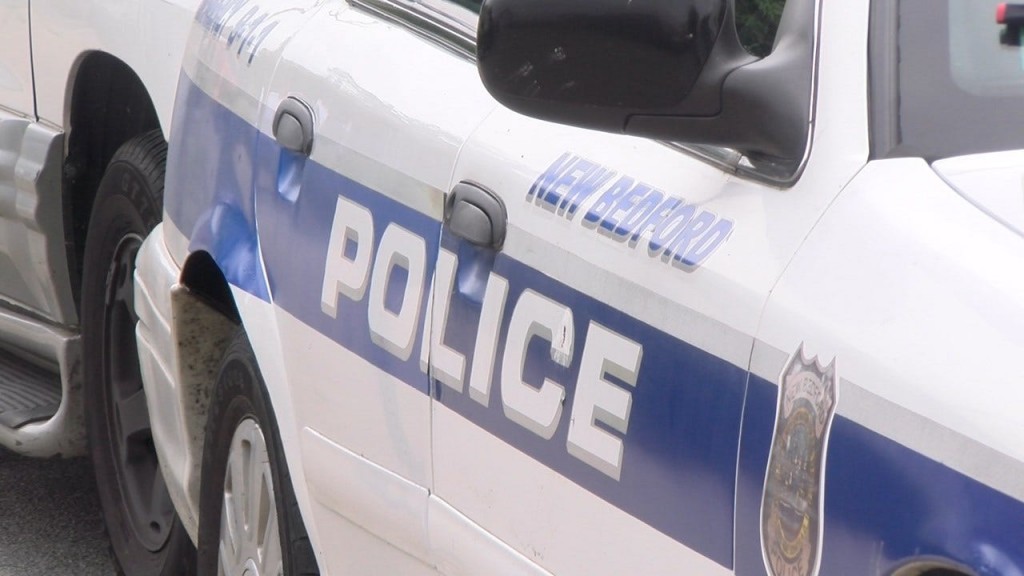 By Alana Cerrone
acerrone@abc6.com
@Alana_Cerrone
NEW BEDFORD, MA (WLNE) – Maria Ribeiro was folding laundry in her Bentley St. home around 1:00 Friday morning when she heard people talking outside.
"They were talking loud but that happens all the time. Then I heard 'pow, pow' three times," she says.
She looked outside and saw someone laying on the ground. It 24-year-old Christopher Dunton. Police say he and another man got in the backseat of a cab early Friday, then tried to rob the driver.
"There was an attempted robbery of the cab driver allegedly by physical force and with a knife," said Bristol County District Attorney Thomas Quinn.
The driver was able to get out of a chokehold and fired shots into the backseat striking and killing Dunton. But the driver isn't facing charges. He legally possessed that firearm and, according to the DA, police are considering it self-defense.
Police say another suspect, 23-year-old Kyle Dawson, fled, but was later arrested.
The owner of Yellow Cab isn't commenting on the investigation, but the DA did say the cab driver may have been victim of an armed robbery in the past.
© WLNE-TV 2018