Police called to Governor Raimondo's home after group of protestors make noise, honk outside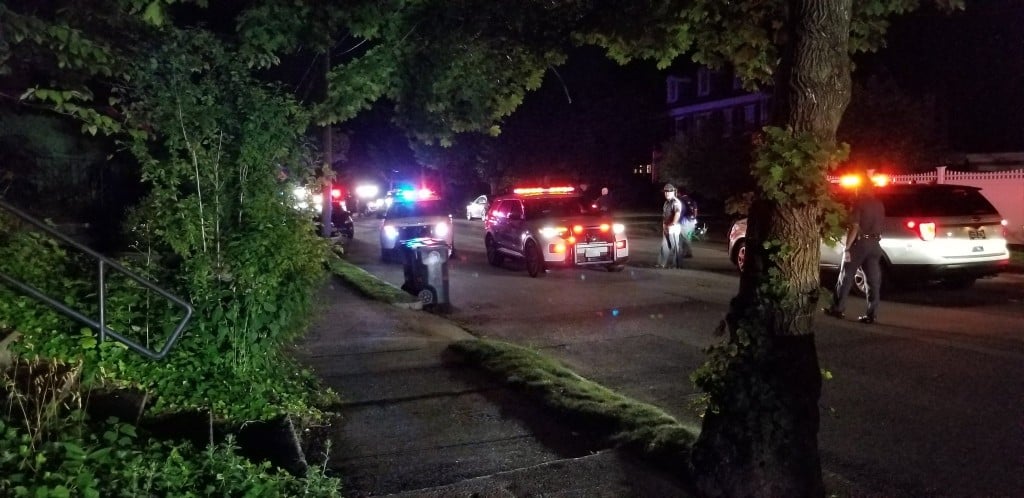 PROVIDENCE, R.I. (WLNE): Providence Police were called to Governor Raimondo's home, after a crowd gathered outside, making loud noise and honking their horns.
According to police, there was a group of about 30 people who dispersed once police arrived at Morris Avenue around 9 p.m.
Some of the people are believed to have come from a defund the police rally at the State House earlier in the night.
Police said there were no arrests.