Police: Caregiver stole jewelry from elderly woman with dementia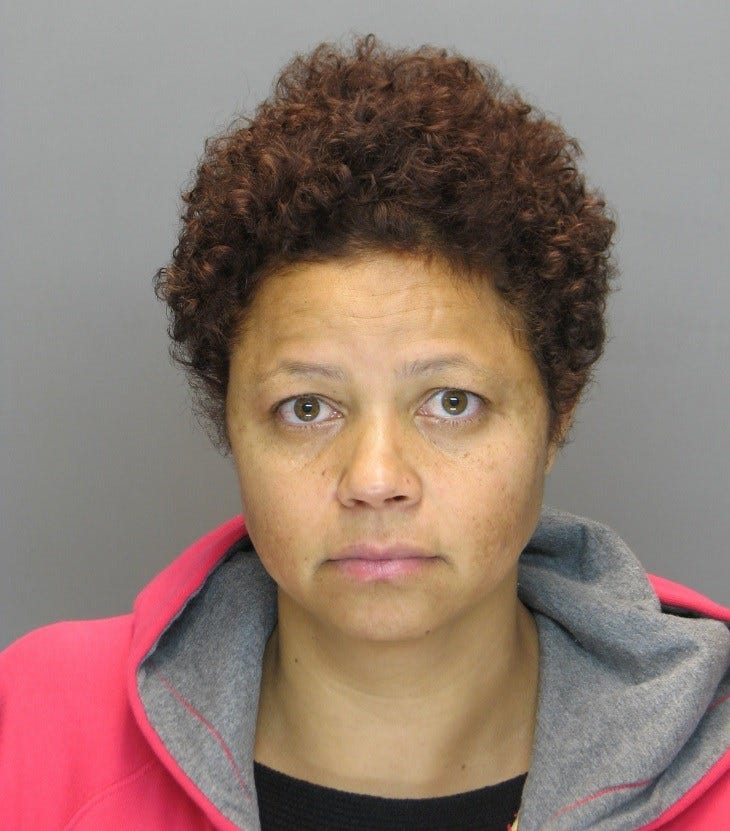 By News Staff
A woman hired to care for an elderly woman with dementia is now charged with stealing $7,000 worth of jewelry from her.
42-year-old Eunice Xavier of Cumberland was arrested after an investigation by Warwick Police.
Xavier was hired by the family of the victim, who suffers from dementia, to look after her.
Shortly after, the family noticed that jewelry was missing, and called police.
Police discovered Xavier had sold the jewelry to a pawnbroker and are trying to find any other potential victims who may have employed Xavier in the past.
(C) WLNE-TV 2014