Police charge 2 former Westport Federal Credit Union employees with embezzlement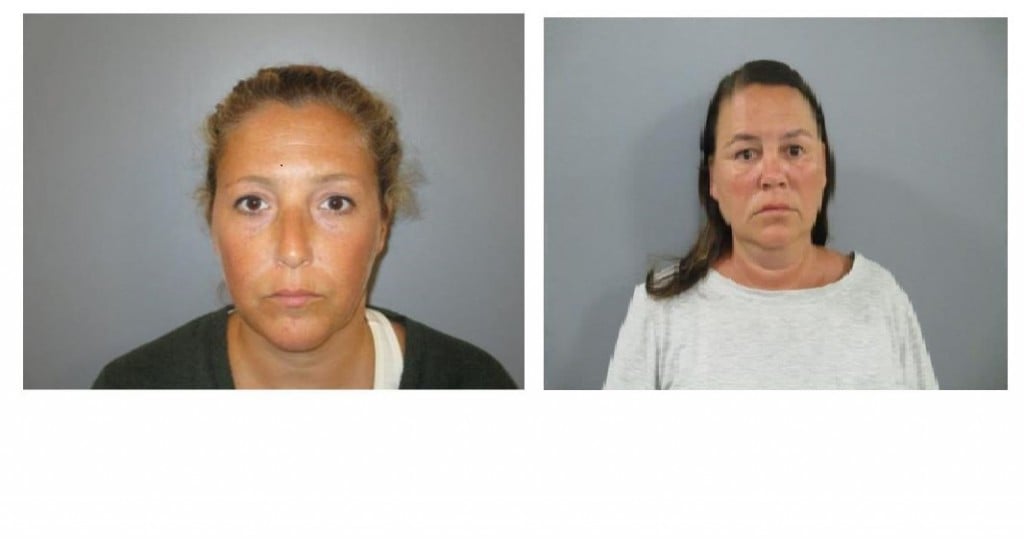 WESTPORT, Mass. (WLNE)- Westport police announced today that two former employees of the Westport Federal Credit Union have been arrested on charges of embezzlement.
Though the charges were similar, Westport Police Chief Keith Pelletier said in a statement that the two employees did not conspire together.
Police charged 46-year-old Westport resident Suzanne Nowicki with embezzlement, alleging that she altered transactions over the course of four years to place $19,000 in her own account.
According to the statement, the credit union's board of directors requested a forensic audit of transactions between 2014 and 2018. Nowicki had been employed at the credit union between 2001 and 2018.
During the investigation, Nowicki allegedly told police she had fallen on hard times, and "screwed up."
Police also charged 45-year-old Westport resident Rachel Gaudreau with embezzlement. Gaudreau had been employed at the credit union between 1995 and 2016.
According to the police statement, Gaudreau allegedly "stole a bank check in excess of $7500, forged the check along with the signature of another employee, then submitted the check to her credit card company to pay her bill."
Bank staff sounded an alarm when there appeared to be no record of the fraudulent check, police said.
According to the statement,  Gaudreau allegedly attempted to mask the fraudulent check by deleting  a second bank check  made out for the exact same amount. Police said a search warrant revealed that Gaudreau later submitted the fraudulent check to Visa.
The two women were arraigned at Fall River District Court.
©WLNE-TV/ABC6 2020