Police charge Woonsocket woman with dealing heroin in Blackstone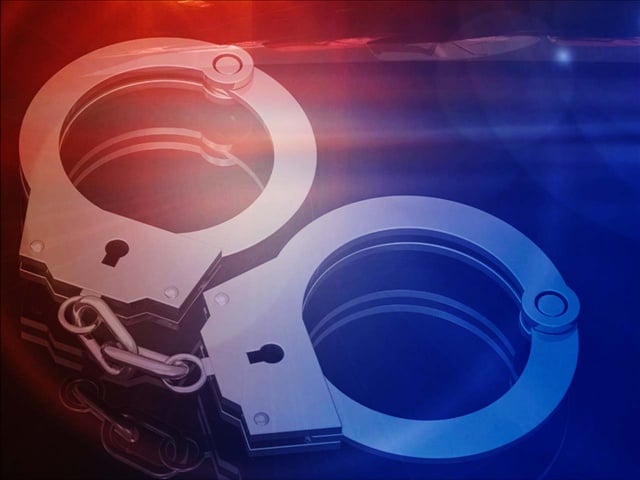 BLACKSTONE, Mass. (WLNE)- The blackstone Police Department have arrested and charged a 42-year-old Woonsocket woman with dealing heroin in the town, Chief Gregory Gilmore said in a statement Friday.
Gilmore said a surveillance operation captured Arlene Ortiz Jordan transporting heroin from Woonsocket to the nearby town of Blackstone, where it is alleged she was intending to sell the drug.
Police executed a traffic stop, and seized a number of bags of heroin, along with cash and items related to the sale of drugs, Gilmore said.
Ortiz Jordan was processed at the Blackstone Police Department and is expected to be arraigned at Uxbridge District Court on Monday, according to the statment.
"I am pleased to announce another successful narcotics operation in the town of Blackstone that has resulted in the arrest of a suspected drug dealer and the seizure of drugs and cash," Gilmore said. "This type of activity is not tolerated in our town, and this department will remain vigilant in our efforts to keep these substances and activities out of Blackstone."
©WLNE-TV/ABC6 2020