Police chase ends in rollover after man runs stop sign in Woonsocket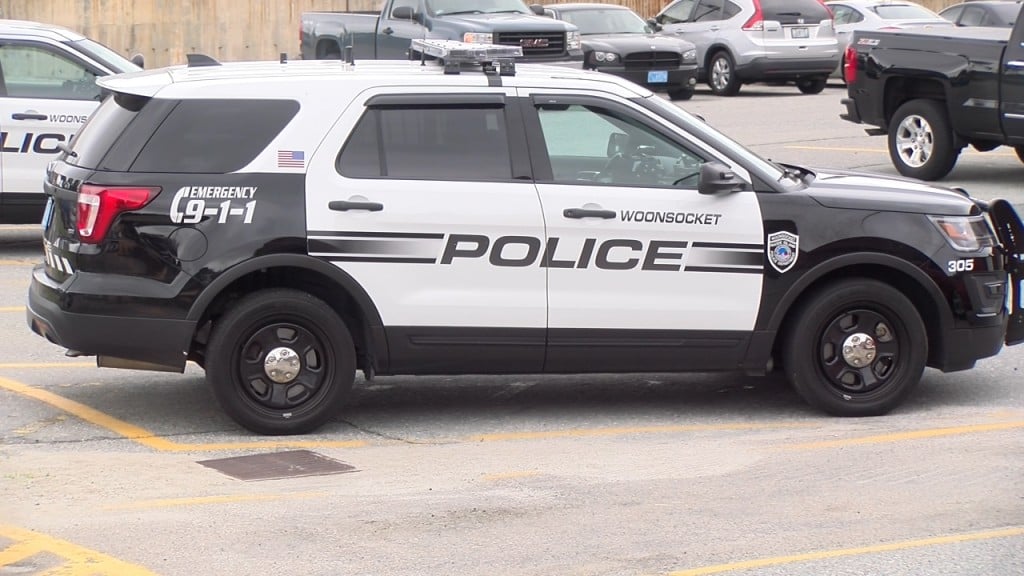 WOONSOCKET, R.I. (WLNE)- A man sped through a stop sign in Woonsocket on Friday night and then refused to stop for police.
Michael Santos, 36, blasted through a stop sign on Harris Ave. at about 11 p.m. Friday night, according to Woonsocket Police Chief Thomas Oates.
An officer saw the incident and tried to pull Santos over, but he refused.
Santos continued to speed away from the pursuing officer, but eventually rolled over onto his driver's side on Blackstone St.
Rescue officials had to use the jaws of life to remove him from the vehicle.
He was taken to Rhode Island Hospital to be treated for minor injuries.
Once he was released from the hospital, Santos was arrested and charged with reckless driving and a suspended license in the third offense.