Police chase ends with suspect on downtown Providence rooftop
Police say the suspect was wanted for a felony assault that happened on May 27.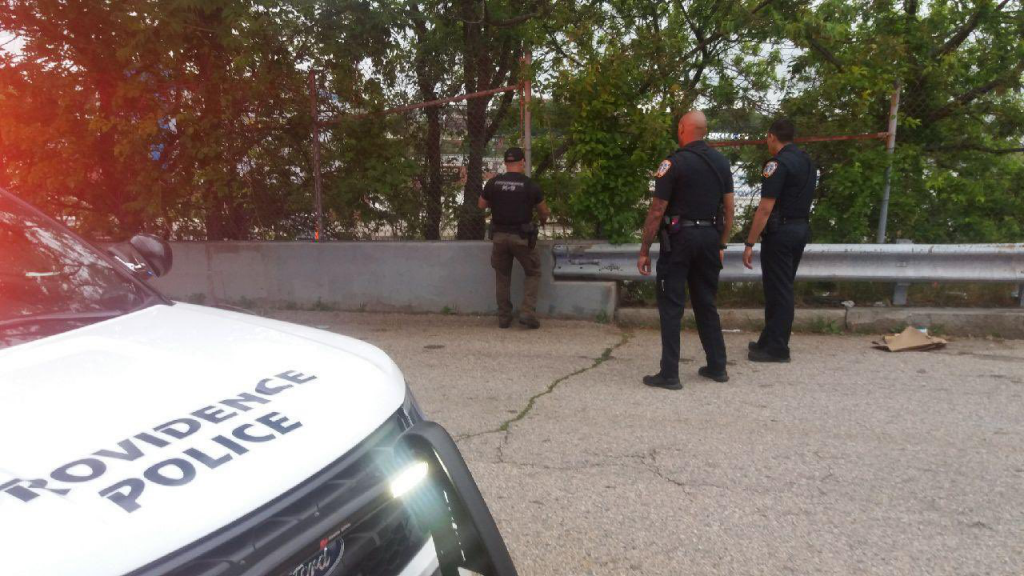 PROVIDENCE, R.I. (WLNE) -A police chase through the Federal Hill neighborhood on Thursday ended with a suspect in custody- after hiding from police on a rooftop.
John Heaney says he looked on his rooftop after hearing footsteps… and that's when he made eye contact with the suspect, just feet away.
"I didn't say anything… I just hopped down, told the cops he was out there. I got a ladder if they wanted to go up there but they told me he had jumped down already and they had caught him," Heaney says.
Police, later identifying the suspect as Anthony McKinney, 30, who was wanted for a felony assault that occurred on May 27.
Police say on Thursday, officers noticed the suspect's car on Clifford St. Officials say when they approached the car to investigate, McKinney drove off.
The car was later found abandoned at Ames and Spruce St. Neighbors then told police McKinney had run toward Ames St., where he was then found on the roof of a home.
He was taken into custody at 7 p.m. on Atwells Ave. McKinney is now charged with two counts of felony assault, recklessness and eluding, and resisting arrest.
McKinney is set to be arraigned on Friday.