Police chief faces drunken driving charge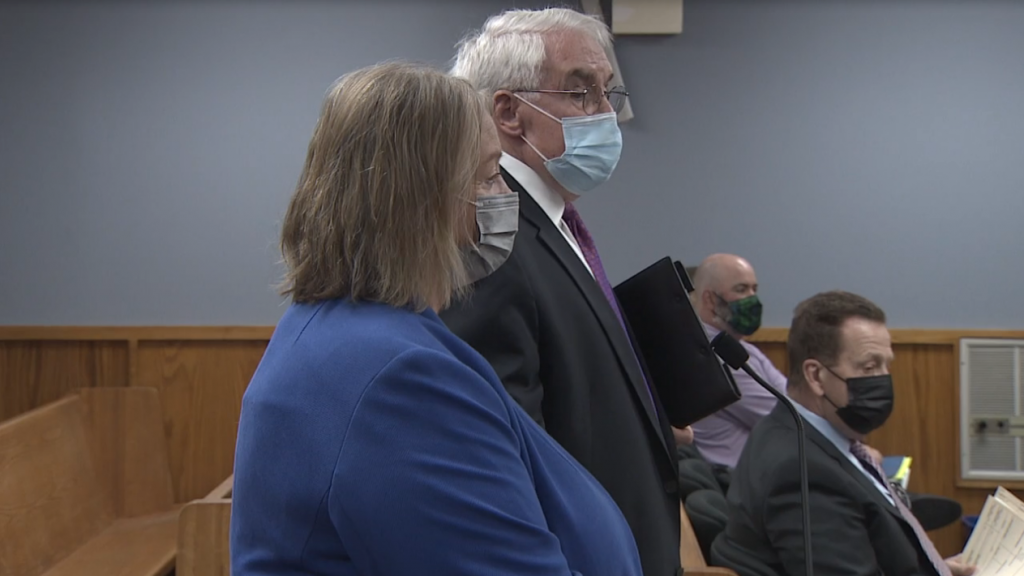 MATTAPOISETT, Mass. (AP) — The police chief in a Massachusetts town has been charged with drunken driving, according to state police.
Mattapoisett Police Chief Mary Lyons was arrested Saturday night in Bourne. Massachusetts State Police said the 61-year-old was arrested and charged with operating under the influence of liquor and was cited for a marked lanes violation.
The agency said a state police trooper saw a Lexus SUV driving erratically just before 11 p.m. on Saturday on Route 28. The trooper administered Lyons a field sobriety test after pulling over her vehicle.
She was released pending her arraignment Monday in Falmouth District Court. Lyons didn't respond to an email seeking comment.