Police confirm officer-involved-shooting on Hope Street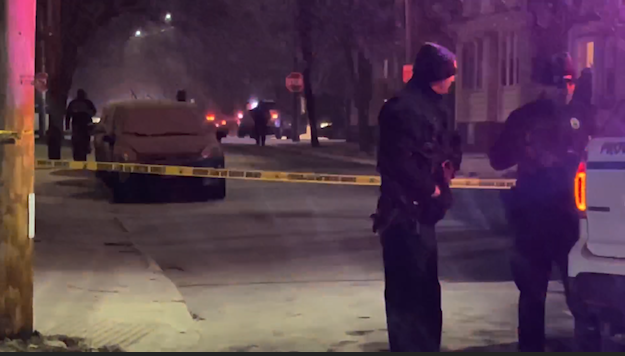 PROVIDENCE, R.I. (WLNE)- An officer-involved-shooting happened in Providence on Friday night, according to the Providence Police Department.
Officers responded to Hope Street at around 10:30 p.m. for reports of a breaking and entering in progress.
When investigators arrived at the scene they saw 48-year-old Kyle Bento get into his vehicle and speed away from the scene.
Bento drove recklessly towards police, at which point a detective on the scene fired two rounds at Bento's vehicle.
Officers were able to arrest him about a block away from the scene.
Bento faces the following charges:
Burglary
Possession of burglary tools
Felony assault
Driving without a license
Bento is currently being held at the ACI.
The incident is under review by the Providence Police Department, the Rhode Island Attorney General's Office, and the Rhode Island State Police.