Police continue to search for suspects in fatal New Bedford shooting
This is a developing story, check back for more information.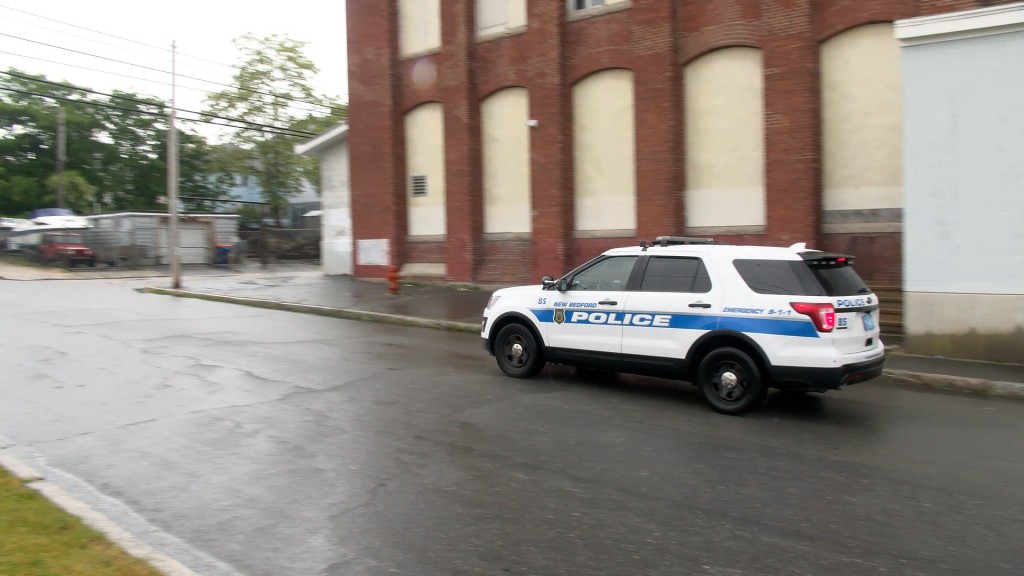 NEW BEDFORD, M.A. (WLNE) — New Bedford Police and Massachusetts State Police continue to investigate after a 36-year-old man was shot and killed in New Bedford Wednesday evening.
The shooting happened in front of a warehouse on David Street in the city's south end.
At this point police do not have any suspect in custody and continue searching for clues.
36-year-old Adilson Neves from New Bedford was shot at roughly 3:15pm Wednesday afternoon. He was transported to St. Luke's Hospital where he later died from his injuries.
Reverend David Lima from the Inter-Church Council of New Bedford says many faith-based organizations in town are trying to launch more programs and resources for the city's youth.
"People just don't know how to talk to one another anymore," Lima explained to ABC6.
"When we don't talk to one another and things start to get irrational, then we end up with irrational methods of dealing with it," he said.
Lima fears societal pressures due to the coronavirus pandemic have contributed to the region's uptick in violence.
"If dad's lost his job and moms trying to figure out how to put food on the table, that effects everybody in the house," he said.
"When it effects the parents, it effects the kids. If it effects the kids, then they are out looking to see what they're able to get into."
New Bedford police cruisers were seen circling the block where Neves was killed Thursday morning.
As of noon on Thursday, both New Bedford police and the Bristol County District Attorney's office declined to give an update on their investigation.
This is a developing story and we will continue to update it as information becomes available.
(c) WLNE-TV // ABC 6 2021