Police Crack Cell Phone Identity Theft Scam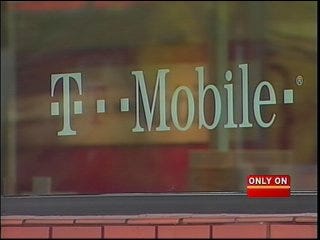 Johnston Police say they've arrested two women in connection with a cell phone scam at T-Mobile that spans four states.
ABC6 first told you about the scam last week. The suspects would steal T-Mobile customers' personal information and then call a T-Mobile store to ask them to add somebody to the victim's plan, and then put a new phone on that plan.
However, Johnston Police say the two suspects arrested in Rhode Island were adding themselves to plans using their real names – which T-Mobile loss prevention agents discovered. Tiffany Matthews and Jessinia Quiles are accused of stealing about $100,000 worth of phones by using the scam.
ABC6 Reporter Malini Basu has the details from Johnston.