Police detective shot in New Bedford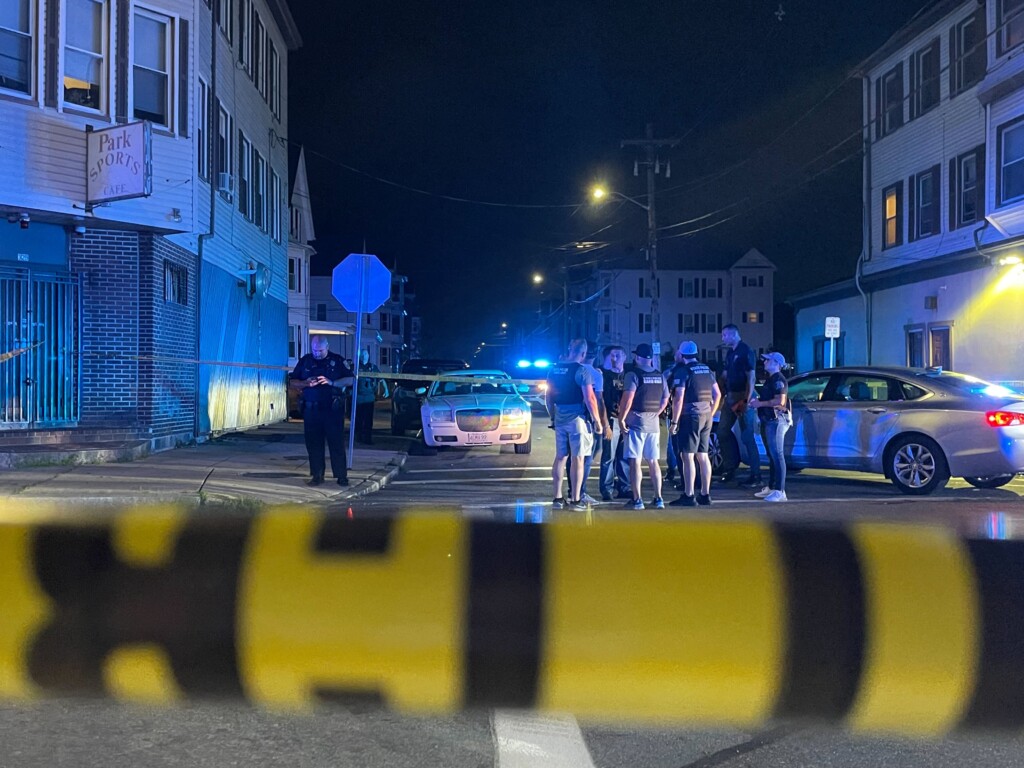 NEW BEDFORD, Mass. (WLNE) — The New Bedford Police Department said one of their officers was shot in the city's south end Monday night.
According to the department, the officer is receiving medical treatment for his injuries, which are not considered to be life-threatening.
ABC 6 News crews saw heavy police presence at Orchard and Rivet streets.
Multiple police cruisers were seen staged around several evidence markers strewn about the ground. Members of the Massachusetts State Police Gang Unit were also on scene investigating.
Officials said the investigation remains "extremely active" and no information regarding a suspect was immediately released.