Police: Fall River man trashed office, attempted to disarm officers in Somerset disturbance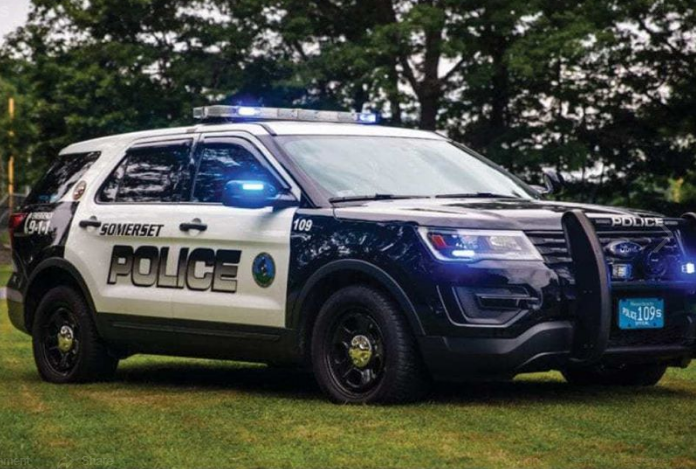 SOMERSET, Mass. (WLNE) – A Fall River man is facing numerous charges after police said he trashed an office and assaulted officers in Somerset.
James Patricio, 36, has been charged assault and battery on a police officer, assault and battery in an attempt to disarm a police officer, assault and battery, malicious damage to property, disorderly conduct and resisting arrest.
According to police, they were called to an office building on GAR Highway Saturday afternoon for reports of a man destroying an office in the business.
When police arrived they saw a man later identified as Patricio had thrown several items, including a microwave and a toaster, and he began screaming at the officers.
Police said that irrational behavior continued when Patricio charged at the officers and when they first attempted to use on a taser on Patricio it did impact the man and police said he attempted to grab an officer's gun.
Officers then backed off and Patricio continued damaging items in the bathroom until officers were able to regroup and second attempt with the taser allowed officers to place Patricio into custody, according to police.
Patricio will be arraigned in court at a later date.