Police find man accused of robbing Worcester shoe store hiding in tree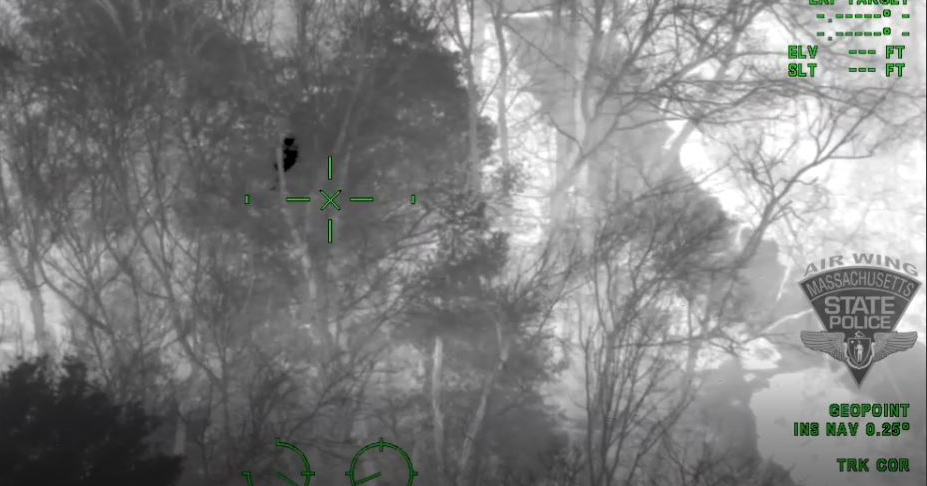 WORCESTER, Mass. (WLNE) — Massachusetts State Police said Friday they arrested a man accused robbing a shoe store in Worcester.
The robbery happened just after 2 a.m. Friday at the Shoe Supply Store on Pleasant Street.
Police said the suspect, whose name wasn't immediately released, then took off in a 2010 Mercedes-Benz, prompting a police chase.
The pursuit continued onto the Massachusetts Turnpike, where it went on for about 20 miles before they disabled the man's car with road spikes.
After the car crashed into the woods, the man, police said, then got out of the car and ran into the woods.
Two hours later, Massachusetts State Police's Air 4 found the man hiding in a large tree.
No further information was immediately released.