Police, firefighters to face off in Swansea's 2nd annual Purple Heart Day softball game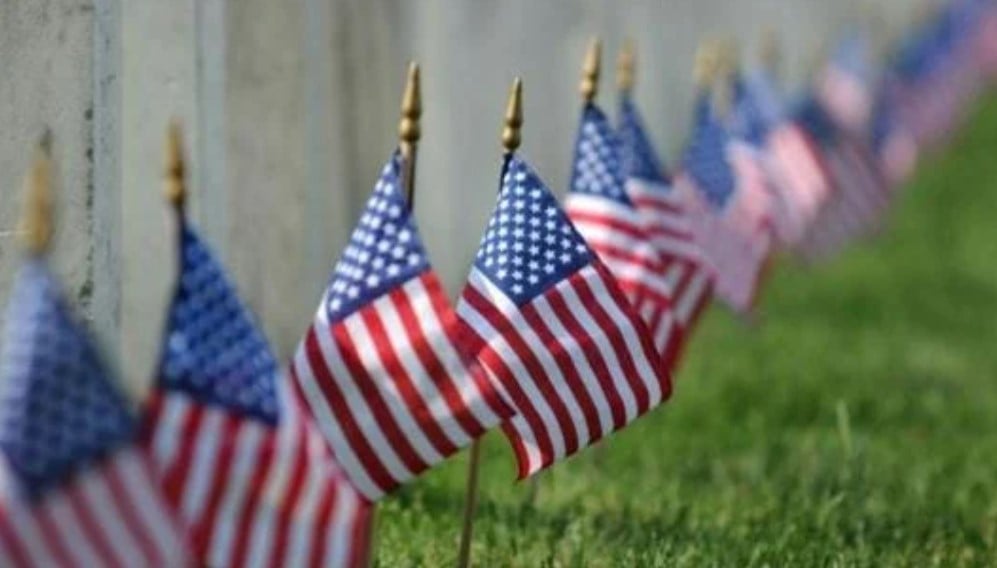 SWANSEA, Mass. (WLNE) — Swansea residents are invited to celebrate Purple Heart Day with their police and fire departments as they face off in a softball match this year.
Town Administrator Mallory Aronstein and the Director of Veteran Services, Kevin Serpa said the game will be held at Veterans Memorial Park at 347 G.A.R Hwy. to remember those who were wounded or lost their lives in the line of service.
The event will begin with the singing of the National Anthem by Abby Medeiros and the posting of the colors by the American Legion Post 303 and Boy Scout Troop 303.
The first pitch will be thrown at 5:45 p.m. on Friday, August 4 by retired Army Major, Vietnam veteran and Purple Heart recipient Ronald Cabral.
The event is free to the public and food and drinks will be available for purchase.