Police: Fleeing man jumps into Weekapaug Breachway, persuaded to swim back to shore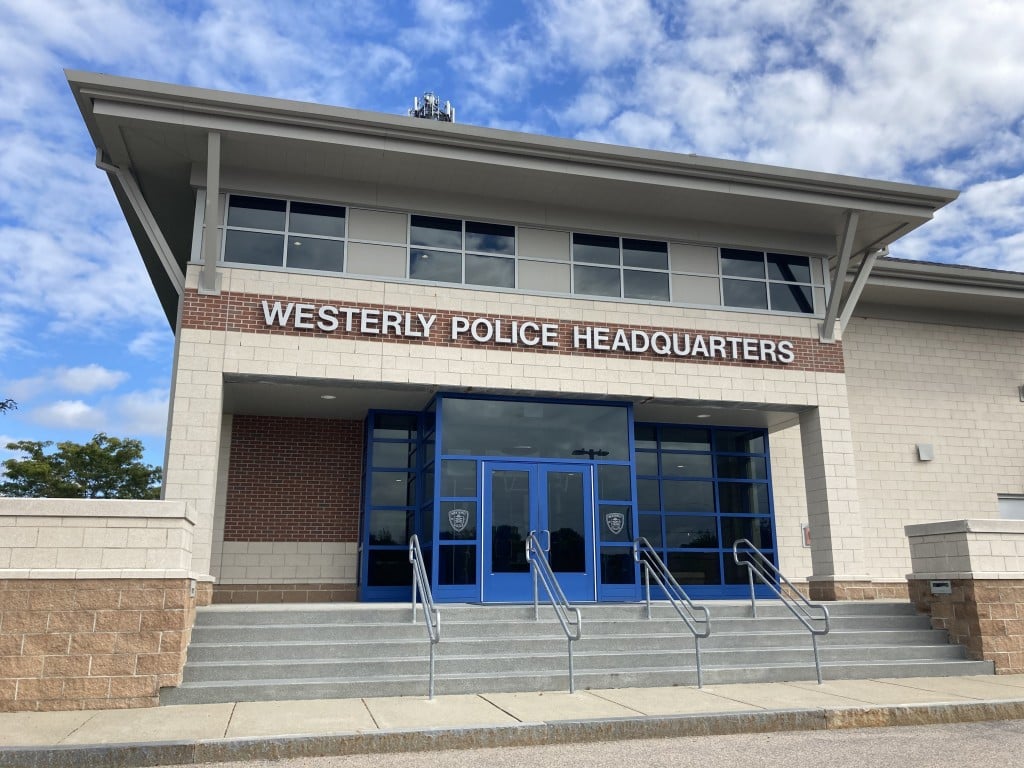 WESTERLY, R.I. (WLNE)- Westerly Police say a man running from police jumped into the Weekapaug Breachway Saturday morning.
The suspect wanted on a warrant was identified as Daniel Hardison.
Hardison was trying to avoid an arrest and jumped into the Breachway, according to Westerly Police Chief Shawn Lacey.
Lacey said officers surrounded the breachway and persuaded Hardison to swim to shore after 20 minutes.
Lacey told ABC6 Hardison is now in police custody and is now facing more charges in addition to the original warrant.