Police: Homicides in Providence rose in 2019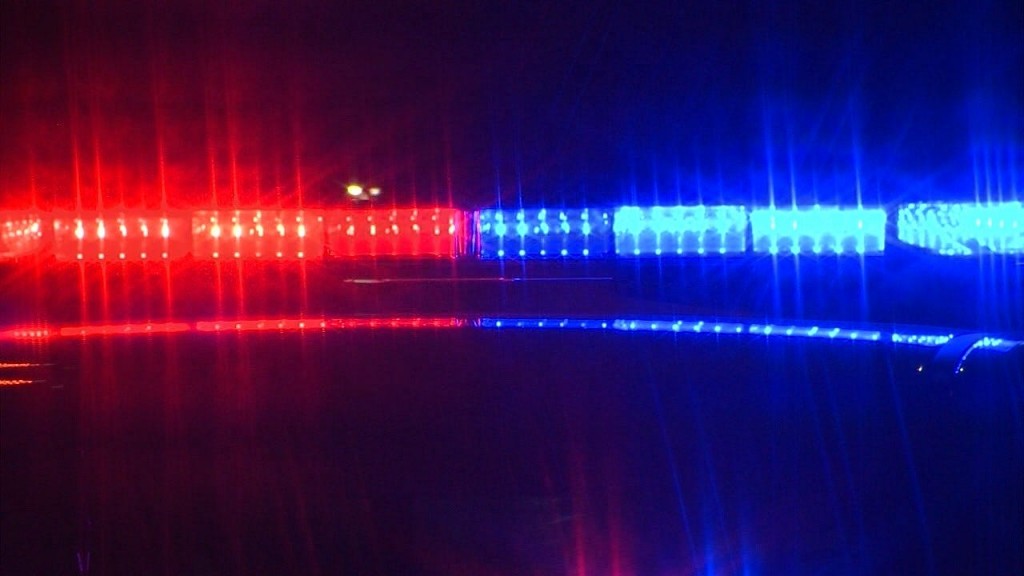 The number of murders in Providence in 2019 is up from the previous year and for one advocacy group working to get that number to zero, the increase is hard to take.
In 2018 the murder rate in Providence was 11 and in 2019 that number rose to 13. With two more lives lost, advocates with the Nonviolence Institute are torn up about the news.
Tarah Dorsey and Kevin Barnes are streetworkers for the organization, who try and steer young adults in the right direction and prevent violence.
"Hear a mother crying after she loses a child, to just see people on the ground with bullets in them or stab wounds in them," Dorsey said. "Anytime there's violence in the city we are what you call the first responders."
"I was once involved, personally myself was involved in a shooting," Barnes said. " It's disgusting to me. I feel that I'm trying to do everything in my power to stop crime in the city."
P.J. Fox is the executive director for the Nonviolence Institute who said the biggest driver behind violence on the streets is drugs.
"Drugs are continuing to be an issue. Until we have real meaningful drug policies in this country, drugs are going to be a driver behind numbers," Fox said. "Any life lost we take very personally here."
He also believes to get the number down to zero, lawmakers are going to need to take a tougher stance on gun laws.
"Access to guns continues to be an issue. I would really encourage us in Rhode Island to make some real changes to laws," he said. "Guns are the nuclear option of a relationship. It's the easy way to solve a problem."
A spokesperson with Providence Police said the numbers are the same for the weighted five-year average but still lower than the numbers the city saw in previous decades.