Police identify former couple in Woonsocket murder-suicide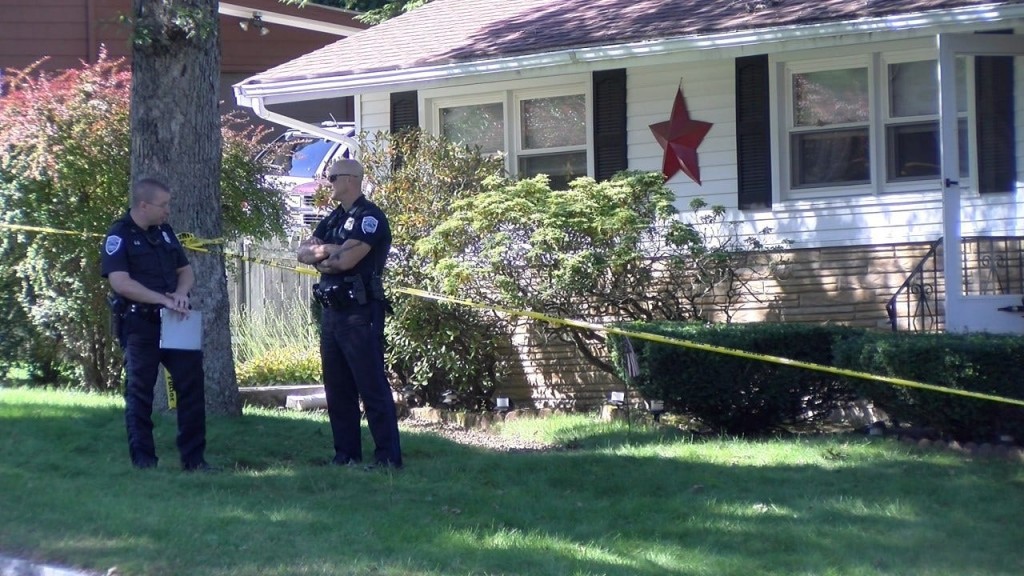 WOONSOCKET, R.I. (WLNE) – We're learning more about the couple involved in a murder-suicide in Woonsocket yesterday. Police say Glenn Benvenuti killed his ex-wife Michelle and then himself while their 7 year old son was home. Luckily tonight, that little boy is safe and in the care of family members.
There are still a lot of questions as to why this happened. Glenn Benvenuti shot his ex-wife Michelle, making a desperate call to a friend before turning the gun on himself.
Unpredictable tragedy in a quiet Woonsocket neighborhood.
"It's awful," says Chief Thomas Oates.
56-year-old Glenn Benvenuti shooting and killing his ex-wife Michelle, before turning the gun on himself Sunday morning.
"It's just tragic and the thing is if you look at what the record is, I don't know how you can predict it," says Chief Oates.
The two had been divorced since 2013 but other than a temporary restraining order that year, there were no major domestic issues and he had no criminal charges. There were long barrel shot guns and rifles in the house which were confiscated during the time of the restraining order, but then given back.
"When the order expired, we're bound to give the guns back to that person," says Captain Adam Remick
Police were called to the house on Bluestone Drive just before 11 Sunday morning after a friend of Glenn Benvenuti made a frantic 911 call.
"After he hung up with her to say that the ex-wife had arrived at the house, he called her back very shortly there after and told her he had shot her and was going to shoot himself," says Oates.
Following procedure, police spent about an hour trying to get them out, before going inside and finding the 2 dead. Their 7 year old son was upstairs in his room, unaware of what had happened.
"He didn't witness anything, at least that we know of, and for some reason was just disconnected which isn't a bad thing," says Oates.
The DCYF was notified as a formality but the Chief says luckily there are a lot of family members to take care of the little boy.
© WLNE/ABC 6 2018