Police identify man arrested during weekend protest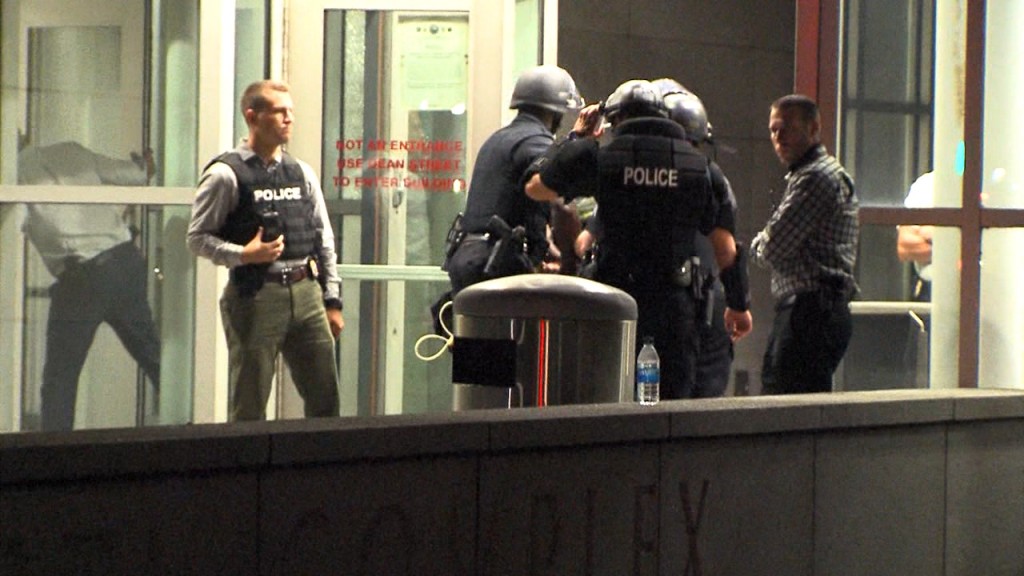 PROVIDENCE, R.I. (WLNE): Providence Police have identified the man arrested during Sunday's protest as Matthew McCarthy.
McCarthy, 40, of Providence was charged with disorderly conduct and resisting arrest.
He was taken to Rhode Island Hospital because he told police he had previous medical and health-related issues. He was released and is scheduled to appear in court on October 13.
McCarthy has been arrested over 30 times in 7 states, according to police.
On Sunday, protestors marched from Central High School to the Providence Safety Complex, where they were met by officers in riot gear.