Police identify man that drowned in North Smithfield reservoir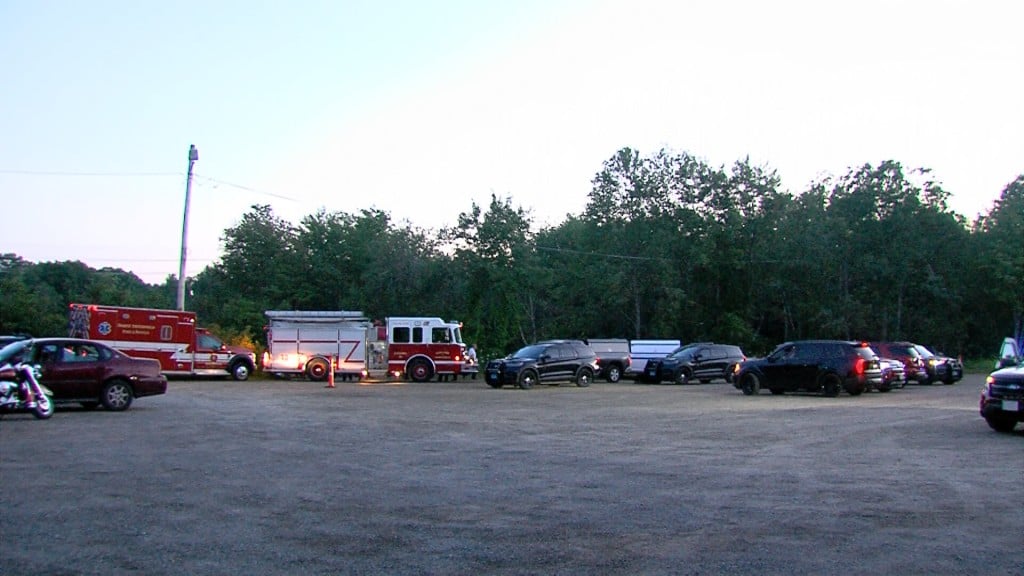 NORTH SMITHFIELD, R.I. (WLNE) — North Smithfield police identified the man that drowned in a reservoir Wednesday night.
Police said 18-year-old Ivandal Frederique, of Woonsocket, was found just after 7 p.m. at the Slatersville Reservoir.
Fire Chief David Chartier told ABC 6 News Wednesday that witnesses said a man jumped from the trellis came to the surface and then went back under.
The North Smithfield Fire Department responded to the call immediately, but couldn't find Frederique during an initial dive. That's when they called Smithfield and Cumberland dive teams in for backup and eventually found the 18-year-old.
They said the area the trellises are located poses many dangers when jumping in.