Police identify Pawtucket man killed in Mansfield crash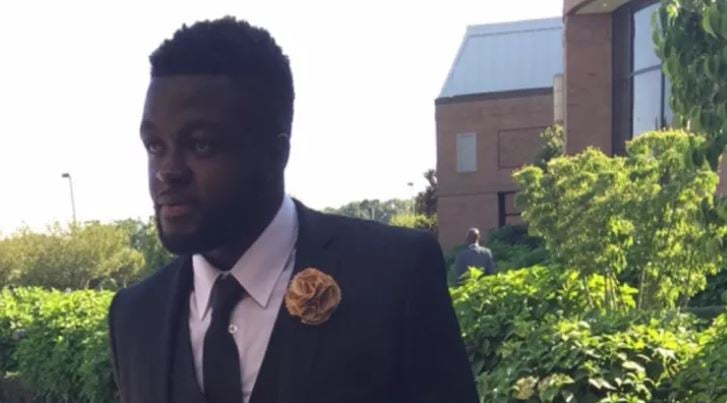 MANSFIELD, Mass. (WLNE) — Massachusetts State Police confirmed the identity of the 28-year-old man killed in a Mansfield crash Monday morning.
Police said George Gyamfi of Pawtucket died after an accident where his Toyota Venza left the road and crashed into a tree.
Responders said they rescued Gyamfi and the passenger from the Venza. Both were given medical treatment on the scene but Gyamfi succumbed to his injuries, police said.
Authorities said the passenger was transported to Rhode Island Hospital in serious condition.
Gyamfi's family shared their GoFundMe for funeral and memorial costs Wednesday afternoon which has reached over $20,000 since his passing.
The description reads, "I honestly don't know what to say or write. Any help or support will be appreciated," the post read. The funeral service will be held on April 21.
To donate to the Gyamfi family's GoFundMe click here.