Police identify Thursday's homicide victim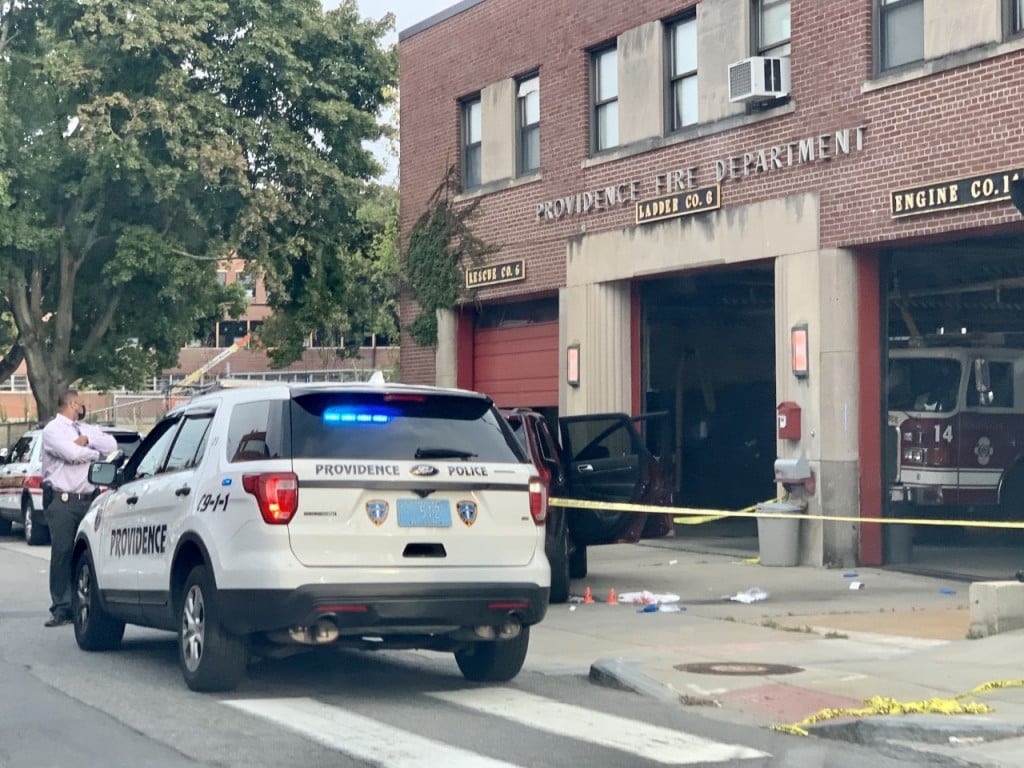 PROVIDENCE, R.I. (WLNE) – Providence Police have identified the victim in Thursday's homicide.
Major Lapatin says the victim has been identified as 31-year-old Cory Vargas.
Vargas was stabbed on Swiss Street and was then driven to and dropped off a the Atwells Avenue fire station nearby. He later died of his injuries.
This is the 12th homicide in Providence in year 2020.
The stabbing remains under investigation and no arrests have been made.