Police identify victim killed in apparent Westerly drunk driving crash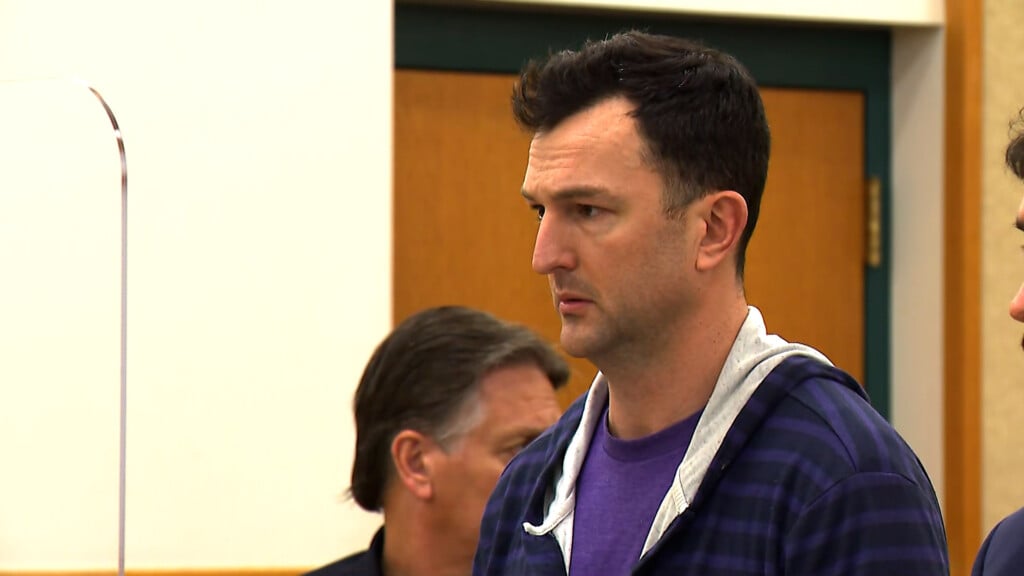 WESTERLY, R.I (WLNE) — Westerly police on Friday identified the man who was killed in an apparent drunk driving crash.
The crash happened just after 11 p.m. Thursday on Oak Street near Haswell Street.
Police said when they arrived at the scene, they found 31-year-old Michael Depaola, of Westerly, in the road unresponsive. He was taken to Westerly Hospital, where he died.
Chief Paul Gingerella said Matthew Lyons, who's 36 years old and also from Westerly, was driving on Oak Street and hit Depaola as he was crossing the street.
It wasn't immediately known if the victim was in a crosswalk.
Lyons, said police, was taken into custody for suspicion of driving a car under the influence of alcohol. He had a BAC of 0.109.
The 36-year-old was charged with driving under the influence of liquor or drugs, resulting in death.
Lyons was arraigned Friday in Fourth District Court and released on surety bail.