Police identify victim of fatal accident in Hopkinton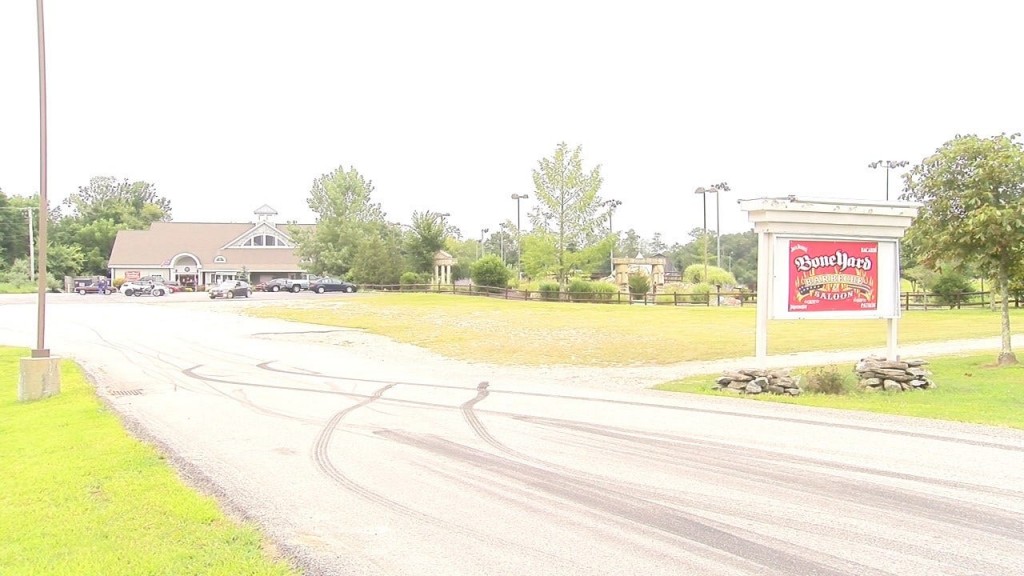 HOPKINTON, RI (WLNE) – Hopkinton Police have announced the identity of the victim involved in a fatal accident Friday on Frontier Road.
Police say around 1 p.m. Friday police were called to the Bone Yard Barbeque and Saloon at 15 Frontier Road for an overturned vehicle in the driving range next to the restaurant.
When police arrived, they found a 1992 Jeep on its side with the body of Derrick Payne Sr., 48, of Ashaway under the driver's side.
There was no evidence that Payne was wearing a seat belt, according to police.
The police investigation revealed that the vehicle was used to 4-wheel in the driving range field sometime after 1 a.m. which is after closing time of Bone Yard Barbeque.
Around 1 p.m. a restaurant employee saw the Jeep and called Hopkinton Police.
Police say the investigation is on-going.
© WLNE-TV 2019