Police in Dartmouth and Norton warn of scams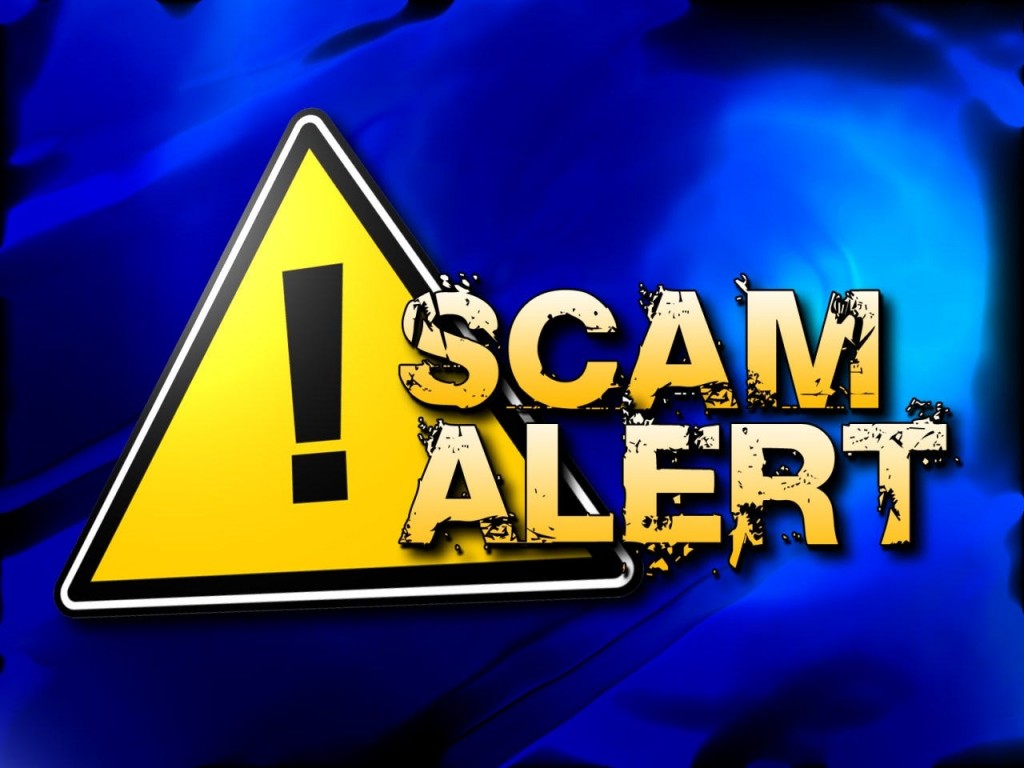 By News Staff
Police in Dartmouth and Norton are warning people in their towns of a new scam involving a call to residents saying they owe back taxes.
The scammers say that the IRS will take legal action unless they receive an immediate payment.
The callers then demand payment by credit or debit cards, which would never happen, according to police.
Police say that several people have already fallen for it.
They ask if you believe you have fallen victim to such crimes that you contact the police department.
(C) WLNE/TV 2014