Police in Fall River take new approach to combat opioid crisis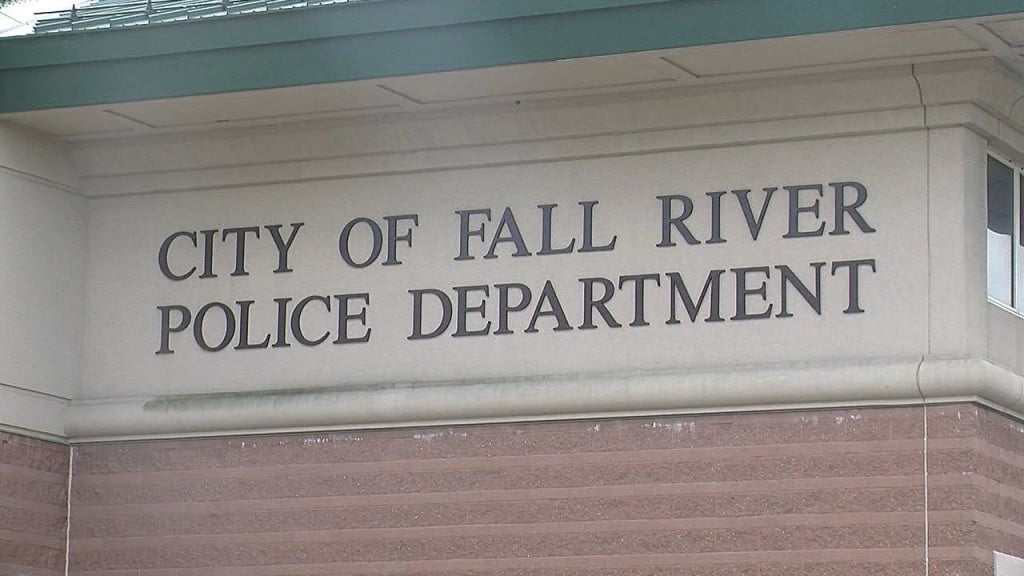 By Ana Bottary
abottary@abc6.com
@anabottary
Police in Fall River are thinking outside the box, taking a different approaches to deal with heroin use in the community.

"We can't lock up the problem it's not a law enforcement issue, it's more of a public health issue. We need education, treatment, intervention, get these people help. They're good people, they just have a serious issue," says Fall River Police Captain Joseph Cabral.

The Fall River police department started carrying narcan two months ago, and as of last week they have reversed at least 36 overdoses.
Captain Cabral tells Abc 6, they've also implemented the stop, check, chat program, where an officer as well as a behavioral councilor visit people who have overdosed.
"We give them educational information, were going to tell them to seek assistance and encourage them to go get some treatment," says Captain Cabral.
It's something many towns have implemented, and have seen positive results through doing it.

"You would think that people wouldn't want you there but, it's welcomed. People don't know where to turn so when they see your local Police doing the essence of community policing and really going out there and providing resources they welcome you in," says Laura Washington of Stanley Street Treatment and Resources.

Taunton has been doing the program for a while now. The officer in charge of the program tells abc6, he has visited more than 100 homes, and has never once been turned away. He has also never had to visit the same home twice. Fall River is hoping for the same results.
"You have to stay on the cutting edge. And cutting trends of what's going on out there, just not in Massachusetts but throughout the country. We are a very progressive department," adds Captain Cabral.
(c)WLNE-TV 2016