Police investigate armed robbery at Attleboro gas station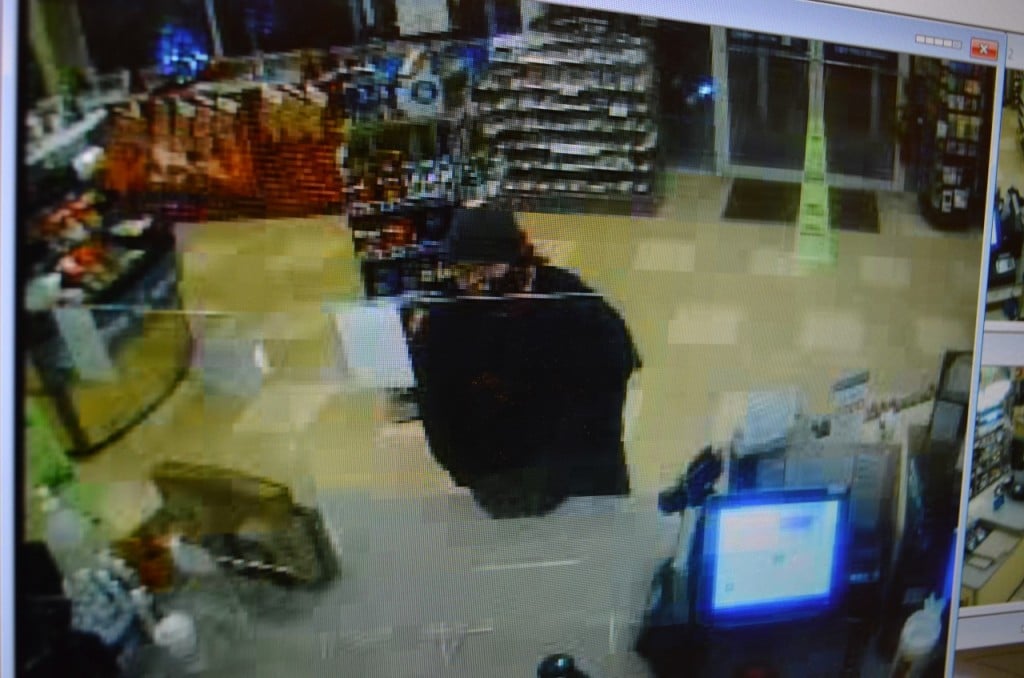 ATTLEBORO, MASS. (WLNE)- Police are investigating an armed robbery at an Attleboro gas station early Thursday morning.
Attleboro Police Department received a call reporting that the Cumberland Farms on County St. was robbed by a male with a knife.
The clerk state the male entered the store and placed a note on the counter which stated "don't speak just put cash in bag."
The suspect then placed a large knife on the counter beside the note.
After the male clerk refused to give him anything, the suspect left the store with the knife heading up First St. on foot.
Mass State Police responded with K9 to assist with the search.
The suspect was described as white, approx. 5'8 to 5'10, heavier build wearing dark pants, dark colored shoes, dark sweatshirt with the sleeves cut and a long sleeve shirt underneath, white and blue Patriots gator style make, dark colored knit hat that still had tags on it, glasses, and dark gloves.
Anyone with information is asked to contact the Attleboro Police Department.