Man arrested after abducting ex-girlfriend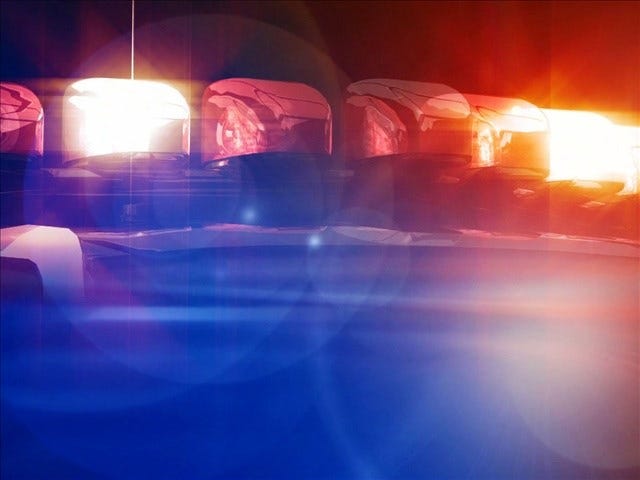 By: Dee DeQuattro
Email: ddequattro@abc6.com
Twitter:@deedequattro
A man is in police custody after he abducted his ex-girlfriend stating he was going to kill her and then himself.
Police responded to Silver Spring Street this morning around 6 a.m. after receiving reports that the female victim was taken by force by her ex-boyfriend Joaquin Torres. Police say Torres took the girl after a struggle with her and another female.
Police say Torres then got onto 95 South and told the victim that he was going to kill her and then himself. The victim stated that Torres held a box cutter to her throat while traveling on the highway. She said she attempted to fight Torres to get him to pull the vehicle over. When the vehicle was traveling on Thurbers avenue she was able to grab the wheel causing the vehicle to crash into a curb and blow out the front tire.
Police say at this point Torres attempted to pull over the vehicle and force the victim into the trunk but was unsuccessful. Police say he then put her back in the vehicle at knife point and drove to Roger Williams Park. Cranston Police located the vehicle in the park near the Temple of Music. Torres was apprehended. Police say he had cut himself several times before he was taken into custody.
The victim was treated for minor injuries.
(C) WLNE-TV 2014