Police investigate car fire in New Bedford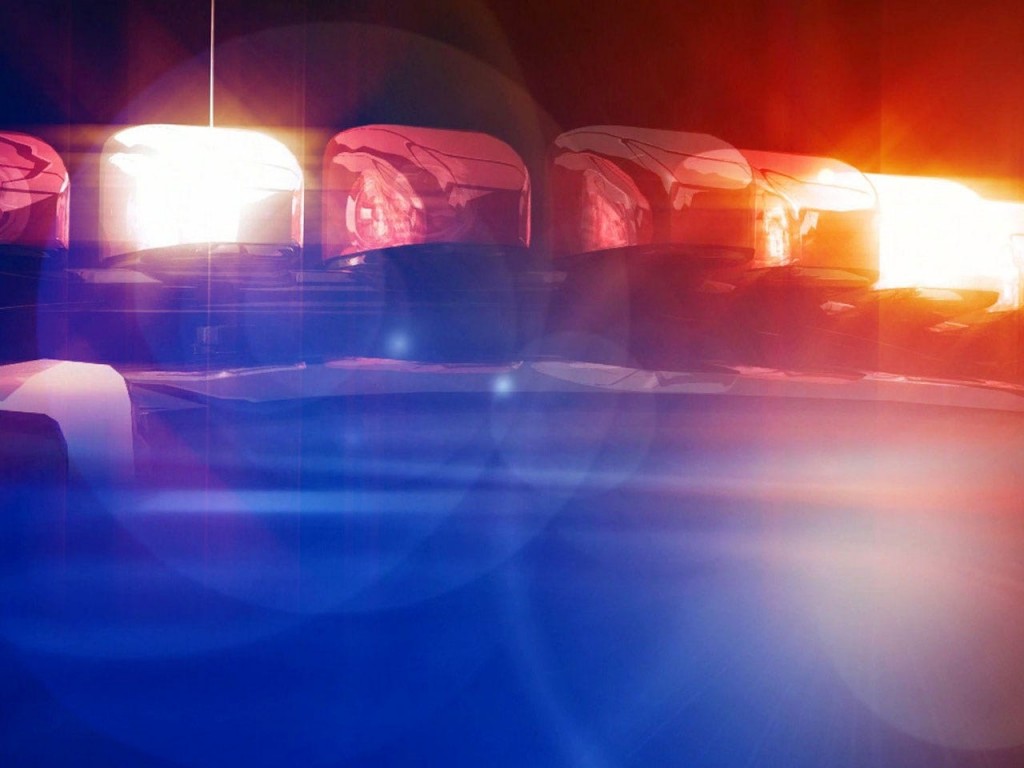 By Jennifer Petracca
Police are investigating after a stolen car was found engulfed in flames in New Bedford.
Just after midnight this morning, reports came in that a car was on fire in the lot of the Jewish Cemetery at 1400 Old Plainville Road.
The New Bedford Fire Department responded to the scene and extinguished the flames.
Police say that the car, a 1997 Honda Civic, was reported stolen by its owner.
The New Bedford Fire and Police Departments are investigating.
© WLNE-T 2014