Police investigate deadly single-car crash in Upton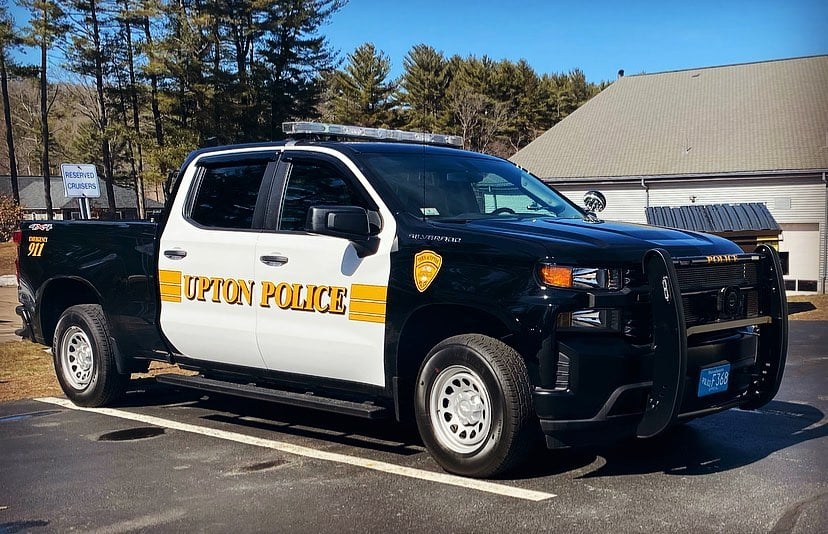 UPTON, Mass. (WLNE) — Upton police are investigating after a deadly single-vehicle crash Saturday night.
Police responded to the intersection of Glenview and Pearl Street a little after 9 p.m. for a reported crash with multiple injuries.
After investigating, police discovered that 18-year-old Gabriel Dias De Holanda was driving a sedan before going off-road and hitting a tree. After, the car would overturn on Glenview Street.
Front passenger identified as 18-year-old Jacob Osanya, of Uxbridge was removed from the vehicle by EMS but later died from his injuries at UMass Medical Center, according to police.
Three passengers from Milford were riding in the back seat: 20-year-old Gabriel Brandao, 19-year-old Julio Da Silva, and 18-year-old Abraham Seri. All of them were able to get out of the vehicle before going to the hospital with serious but non-life threatening injuries.
The crash is still under investigation.