UPDATE: Victim identified in fatal crash in Mansfield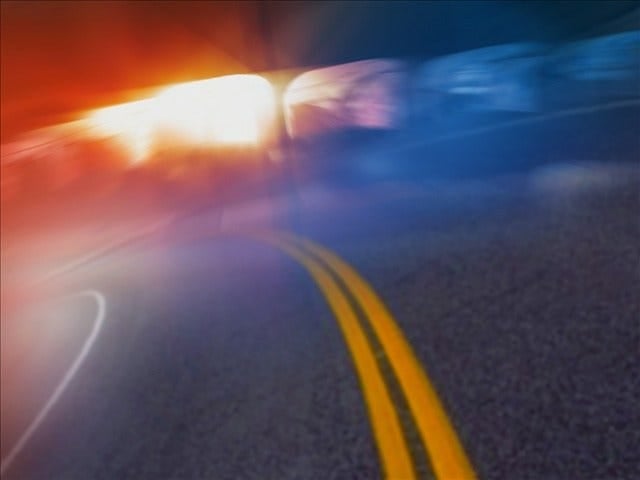 By Jennifer Petracca
One person had died after a single vehicle crash in Mansfield early Sunday morning.
The victim, 24-year-old Nichole Lodico of Mansfield, was found deceased when police arrived on scene.
Police received calls for an accident in the area of West Street around 4:30 a.m.
Police believe the operator was travelling from North Attleboro and lost control of the vehicle, veering off the roadway, striking a large rock and a telephone pole.
The accident is still under investigation.
© WLNE-TV 2015