Police investigate overnight attempted robbery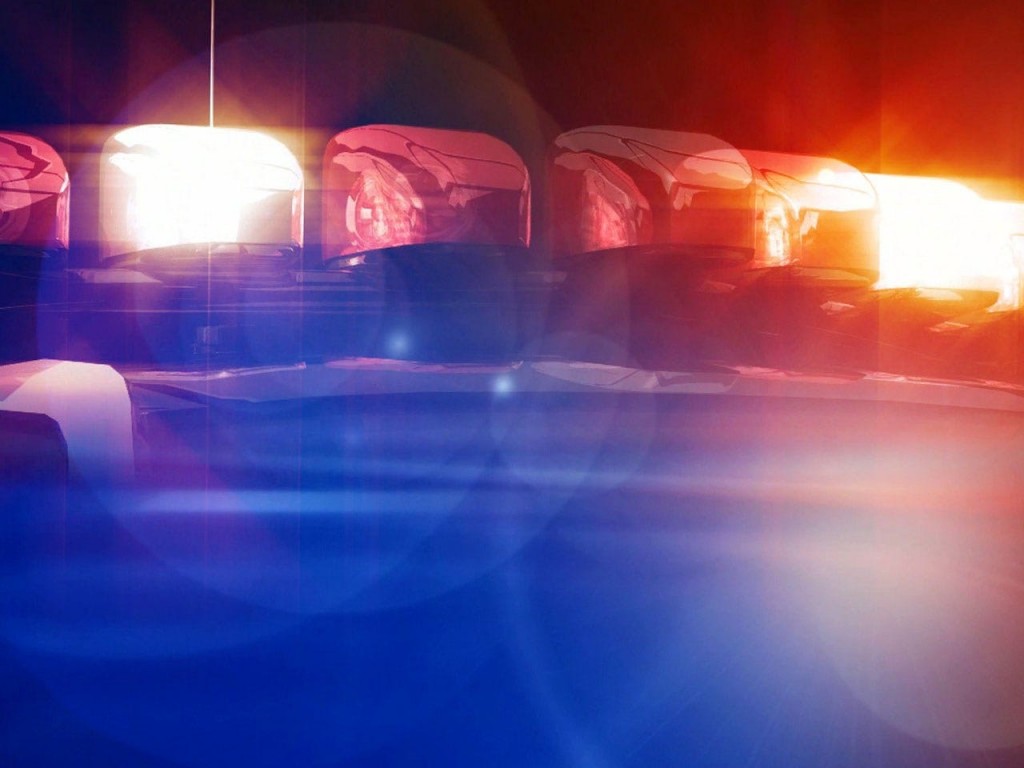 By News Staff
Providence Police are investigating an attempted robbery that happened early Tuesday morning.
According to Police, four Hispanic males attempted to rob another man on Cutler Street in Providence.
The man was chased into Donigian Park on Valley Street where he was able to escape the robbers.
Police say he sustained some cuts and scraped from the chase.
No arrests have been made.
(C) WLNE/TV 2014