Police investigate robbery at Broadway Express Mart, 1 stabbed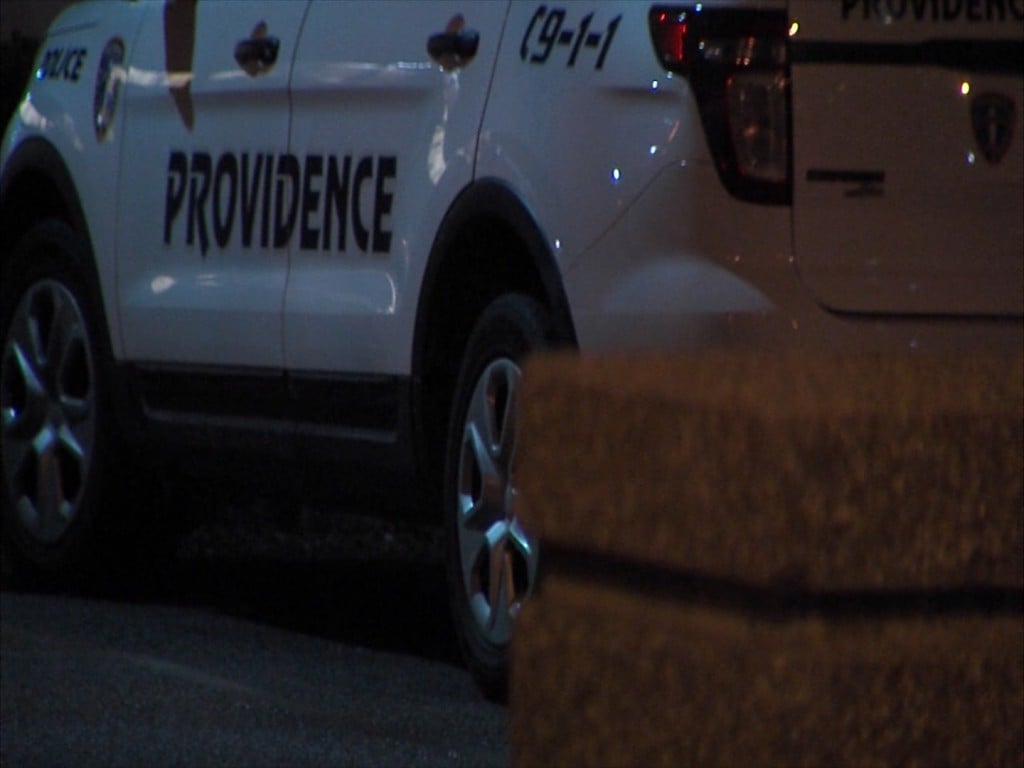 PROVIDENCE, R.I. (WLNE)- Police are investigating a robbery at Broadway Express Mart that happened Tuesday night, which left one victim stabbed.
According to police, they received report of the stabbing on 306 Broadway around 11p.m.
The store-clerk told police that a male suspect went behind the counter, and demanded money while holding a knife.
At this point the clerk shot several rounds at the suspect.
A customer tried to prevent the suspect from leaving, and as a result was stabbed in the left side of his lower back and shoulder.
When officers arrived on scene, they observed a trail of blood on the floor leading to the 33-year-old victim stabbed.
Both uninjured witnesses were transported to central station for detectives, and the victim was transported to R.I. Hospital.
Police reviewed surveillance, and confirmed the clerks story.
The police say that the suspect was dressed in all black and fled the scene in an Orange Outback SUV with a kayak roof rack.
The vehicle then fled towards Vinton St then took a right hand turn on Broadway and continued inbound.
Police received a report of a stolen vehicle, that matched the car the suspect drove away in.